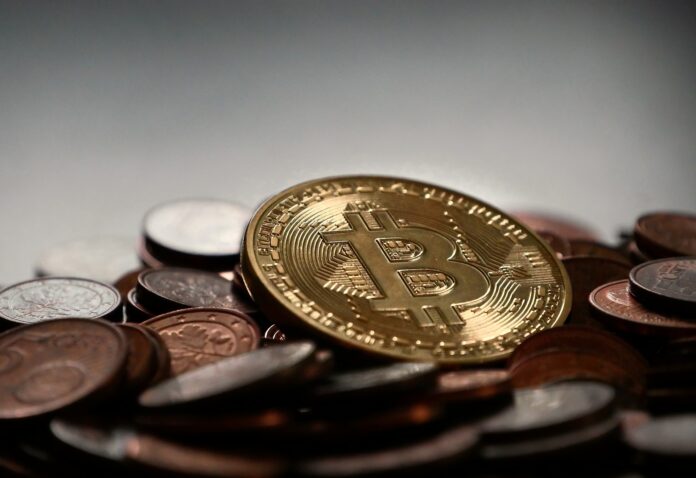 3iQ entered a pact with Coinshares to launch Bitcoin (BTC) ETF (Exchange Traded Fund) in Canada.
The company submitted the final prospectus with the SRA (Security Regulatory Authorities) in 3 territories and 10 provinces in Canada to introduce Bitcoin ETF. It expects to commence trading of ETF on TSE (Toronto Stock Exchange) in April.
Jean-Marie Mognetti, CEO of CoinShares, said both are putting in joint efforts to ensure digital assets access to all types of investors. The ETFs will trade under the ticker BTCQ.U in US Dollars and BTCQ in CAD.
In April 2020, 3iQ introduced the first Bitcoin fund in Canada. Investments in this fund have reached over $1 billion since the launch. The combined assets of 3iQ and Coinshares are $7 billion. Mognetti said Coinshares followed the incredible growth of 3iQ, which received the approval to list Bitcoin vehicles in Canada.
NinePoint partners to launch ETF
The investment firms in Canada took a lead role in introducing crypto ETFs in North America. NinePoint partners plan to launch ETF. In February 2021, Purpose Investments, which is based in Toronto, unveiled ETF.
In March 2021, Evolve Funds submitted a prospectus with the regulators in Canada seeking approval to commence Ether ETF trading.
On Monday, the market value of cryptocurrency for the first time reached $2 trillion. According to the morning time in Singapore on Tuesday, Ether reached $2,151.25, an all-time high.
The largest digital currency – Bitcoin, accounts for more than 50% of the cryptocurrency market capitalization. It is the leading currency in helping the cryptocurrency to amass market capitalization of $2 trillion in just over 2 months.
Bitcoin alone appreciated more than 100% in 2021. After hitting a record high of more than $61,000, Bitcoin trades at $58,800 on Tuesday. Ether played a vital role in enhancing the market cap of cryptocurrency. The developers depend on the software platform – Ethereum Blockchain to build their apps.
The excitement in using Ethereum in DeFi (decentralized finance) applications is growing at a fast pace. DeFi applications are blockchain-based financial services like lending. In theory, they will eliminate the need for brokerages and banks.