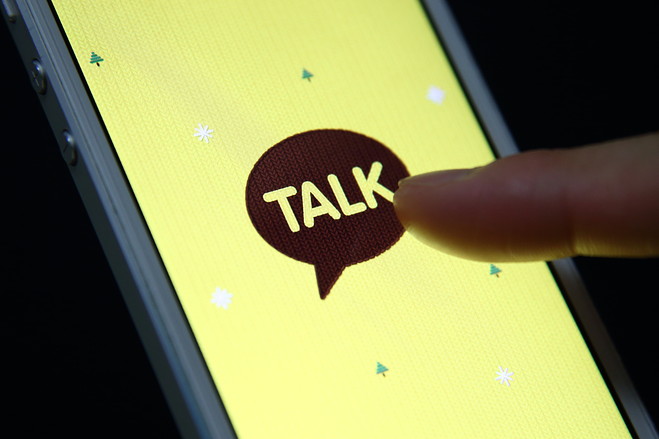 South Korean firm, Kakao, has announced that its crypto wallet function has exceeded 100,000 users just a day after it debuted in the chat app, KakaoTalk. The company announced the introduction of the cryptocurrency function to the app on June 3, 2020.
KakaoTalk Klip support 11 cryptocurrencies
According to the company, the launched KakaoTalk's Klip has the potential of supporting up to 11 digital currencies. Almost 90% of South Koreans use the KakaoTalk chat app, and Kakao is hoping to draw most of the people through the app into the cryptocurrency space.
Klip which is a cryptocurrency mobile wallet allows users to get access to digital assets such as Box, Klay (KLAY), HINT, PIBBLE (PIB), Pet (BPT), ENT (ATT), Binz (BNS), TEMCO, Cosm (COSM), Pixel (PXL) and Insurium (ISR). The upsurge witnessed in user registration represents around 2% of the total population of more than 50 million users using the KakaoTalk app.
Before the launch of the wallet, Ground X, which is Kakao's blockchain subsidiary and the Klaytn blockchain network operator, gave 50 Klay tokens to several wallet operators that registered early. This was an incentive aimed to appeal to users to try the new cryptocurrency features.
Ground X CEO upbeat about the potential of the crypto feature
The Ground X CEO, Han Jae Sun, is determined to create a positive perception regarding cryptocurrencies to millions of people in South Korea. Hans indicates that he was surprised about the reception of the feature received from the public. He added that the concept of cryptocurrencies is still new to many people in South Korea.
Kakao has been enhancing efforts to develop a blockchain network across its portfolio. Last year the CEO of the company, Yeo Min-soo, indicated that Ground X, which is its blockchain subsidiary, had created a network the same as Facebook's Libra but was much advanced. In March, Min-soo had indicated that the company was planning to integrate the Klaytn wallet into the chat app. The CEO stated that the integration had massive potential for the 40 million users at the time.