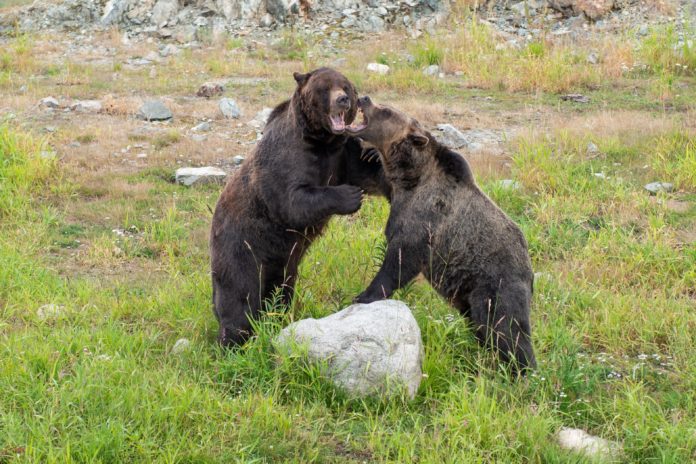 As a trader a perfect trade would be to buy Acasti Pharma Inc (NASDAQ:ACST) today at .83. First target will be a breakout over $1 and into the gap above.
Yesterday, the company reported negative trial results (which I suspected to happen) and shares fell from about $2 to below $1.
That has created a big "gap to fill" for the stock back up to $2, where there is no trading resistance.
Now, the key here is that the reason why ACST's trial failed looks to be that the way they ran their trial was wrong. Their placebo group was constructed in a way so that the trial didn't produce statistically positive results.
That flaw is due to how the management team constructed the trial.
However, there is still hope here. Their trial called Trilogy 2, comes out in mid-February.
So, there is both fundamental and technical reasons for a bounce into the gap above.