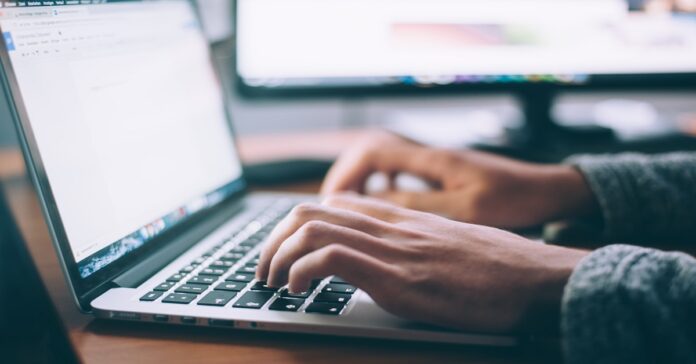 Sundar Pichai, the CEO of Alphabet Inc Class C (NASDAQ: GOOG), believes that blockchain and Web3 can transform the internet. He adds that Web3 could have various applications on the internet.
According to Pichai, Google is ready to become a leader in the emerging Web3 ecosystem. He adds that the company could add a lot of value to the industry and that Google is ready to venture into the Web3 space. However, the company didn't relay its plans on cryptocurrency. Google does not accept digital currency as payment.
Google could ass value to web3
Pichai also speaks about incorporating blockchain into the cloud. The CEO explains that Google's cloud team is working towards dispersing products, storing value, transacting, and building on blockchain-based spaces to supper its clients.
The CEO explains that he has been studying the sector to find how his company could benefit while adding value to Web3. He also points out that many of its competitors have ventured into the space. Pichai also expresses his excitement with innovations in the sector and states that companies should support Web3.
Many investors have invested money in companies that have entered the web3 space. Moreover, tech companies like Twitter Inc (NYSE: TWTR), Meta Platforms Inc (NASDAQ:FB), and Block Inc (NYSE: SQ) are now planning for coins or services that utilize digital tokens. However, until now, Google has not contributed to the excitement.
Many people see web3 as the solution for a more equitable, decentralized, and transparent web. This contradicts the current internet, which a few big corporations control. With web3, services and apps will operate using blockchain rather than platforms owned by individual platforms. As a result, internal operations would be more transparent, and content creators would get more profits.
Some CEOs have criticized web3
However, not all companies are supportive of web3. Tesla Inc's (NASDAQ: TSLA) CEO, Elon Musk, and former Twitter CEO Jack Dorsey have been dismissive of web3. Furthermore, they have criticized companies venturing into the sector.
Dorsey believes that while web3 is an exciting concept, it will still be under a few companies. He even hinted that Andreessen Horowitz would own it. He describes it as another centralized entity but with a different name.