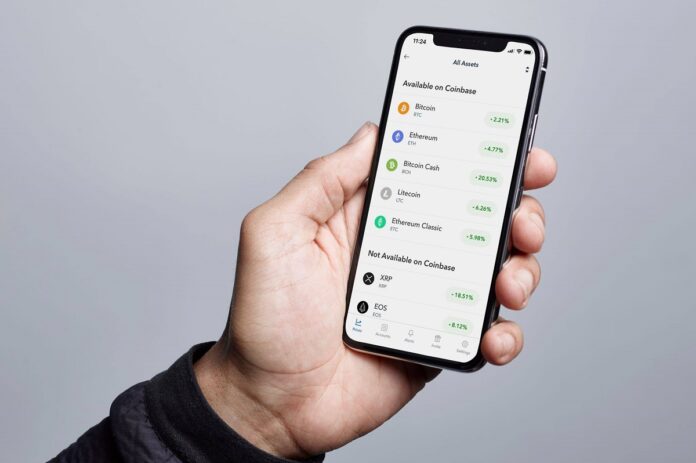 Bitcoin Vault (BCTV) has closed a business deal with a Europe-based entertainment and technology company known as ESE Entertainment (ESE). Electric Vault happens to be the big name behind Bitcoin Vault's management and operations. Analysts continue to applaud the move to strike a partnership with a leading company dealing in gaming and esports.
Supporting talent
The two come together in a joint move focused on talent promotion. The companies want to co-produce and co-distribute a gaming talent show and have their eyes in five different countries. The countries include Japan, South Korea, Vietnam, China, and Brazil.
BTCV and ESE embark on a deal that will enable them to engage in production activities geared towards bringing together cryptocurrency and gaming in a single ecosystem. The business collaboration also seeks to expand the BTCV coin's presence and its service to worldwide esports and gaming markets. BTCV continues to stand out as the only available Proof of Work (PoW) cryptocurrency with the capacity to deliver a reversible transactions feature. It is about ramping up users' security by adding any new layer to the immutable blockchain.
Popiel speaks out on the recent developments
The Chief Communications Officer at BTCV, Radek Popiel, acknowledges the significant growth that the Esport industry continues to witness. Popiel also recognizes the close link between the Esport industry and cryptocurrencies and likes the continued cooperation. 
The official says that they want to make a major contribution to global cryptocurrency adoption and consider the latest collaboration to be a progressive one. Popiel believes that ESE is one of the best and most experienced partners available, terming it an honor to work with the company. 
The new shared project happens to be an impressive gesture to the worldwide gaming community, and that is considering that many young non-professional players will get an opportunity to showcase their skills. BTCV appears determined to make a significant change that will favor the crypto and gaming communities.
The organization of the talent show is such that it will be featuring some amateur esports athletes that have been dreaming of growing and becoming professionals. ESE will focus on production management. It will also be in charge of any infrastructural changes that need to be implemented.