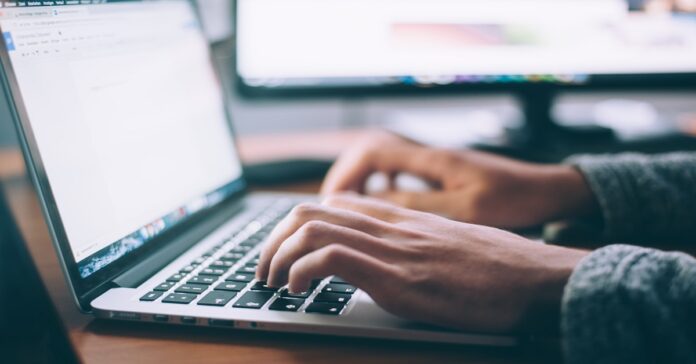 Activision Blizzard, Inc (NASDAQ: ATVI) is opposed to including blockchain technology in its games. Blizzard's president Mike Ybarra announced this after the company conducted polls to determine the way forward. The gaming community has been anticipating the company's take on the matter, and it is now clear that blockchain has been struck out.
Company's take
A recent survey on YouGov has brought the views of many gamers to the limelight, with many taking the strong stand that they don't wish for the company to incorporate NFTs and crypto into its diverse games. It was essential to understand whether or not the gamers supported the move before its implementation. There was more to the change, and the other was the company's exploration of the idea of adding more conventional features. The anticipated conventional features would include incorporating subscription services, VR, and cross-play.
Different people had something to say about the survey, and there is a lot to decipher from such speculation. One unique perspective told about a company determined to learn something about how the gamers felt. It was clear that Activision Blizzard was interested in gauging the response of the majority of gamers before it could move ahead with its implementation plan. It had hoped to move fast with the implementation process.
Concerns
Several questions arose following the survey. One of them was establishing what the studio wished to achieve by including non-fungible tokens (NFTs).
Several changes have been sweeping across for quite a while. One of them was bringing onboard Mike Ybarra to head Blizzard Entertainment in August 2021The leader has helped the company make tremendous steps forward since his entry back in February 2022. He has remained dedicated to pushing the company's development forward and overseeing most of its operations.
It is now official that the company isn't moving into the NFT space soon. At the start of this year, Microsoft channeled a whopping  $70 billion in a deal to acquire Activision Blizzard. It was a historic deal that made waves, and Microsoft Corporation (NASDAQ: MSFT) quickly explained why it undertook such an expensive undertaking. It spoke about its determination to put the fundamentals for the metaverse in place.