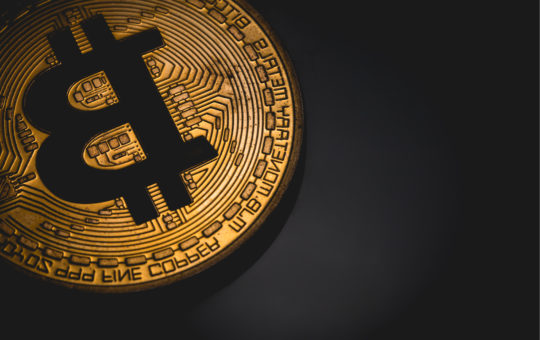 Bloomberg revealed in a recent report that it is optimistic about Bitcoin's performance this year, and its analysts are confident that the price of the cryptocurrency will reach $20,000 this year.
The last time that Bitcoin rallied to $20,000 was in 2017 at the height of the cryptocurrency frenzy that led to a Bitcoin bubble. However, the price has since then gone down and has not approached such levels since then. Analysts are predicting that the cryptocurrency will be gaining aggressively this year, due to the effect of coronavirus on the equities market.
Equities have been on the decline as investors lose confidence due to the economic fallout caused by the coronavirus pandemic. Investors have thus been parking their money in asset classes with a lower level of risk. Cryptocurrencies such as Bitcoin have subsequently become more attractive as a means through which investors can protect their wealth as traditional securities become more prone to risk.
Bloomberg believes that the declining equities market will be the underpinnings on which the next major Bitcoin rally will be based. The company is convinced that Bitcoin might hit new historic highs of $28,000 or possibly higher before the end of 2020. The company also reported that there has been increased interest in the cryptocurrency lately, especially from institutional investors.
"So far this year, its increasing AUM has consumed about 25% of new Bitcoin-mined coins vs. less than 10% in 2019," stated Bloomberg.
A price tag above $20,000 is not so far-fetched, considering that Bitcoin has already tested it before.  In 2019 Bitcoin peaked at $14,000, and this year analysts from Bloomberg believe that it has the potential to rally to new historic highs because the market factors are in its favor. The recent Bloomberg report stated that the only way that Bitcoin will not reach $20,000 and higher this year is if something goes wrong.
Bitcoin experienced a sudden spike on Tuesday, which saw the cryptocurrency rally above to $10,000 after trading below that level since mid-February. The cryptocurrency traded at $9,661 at the time of this press.