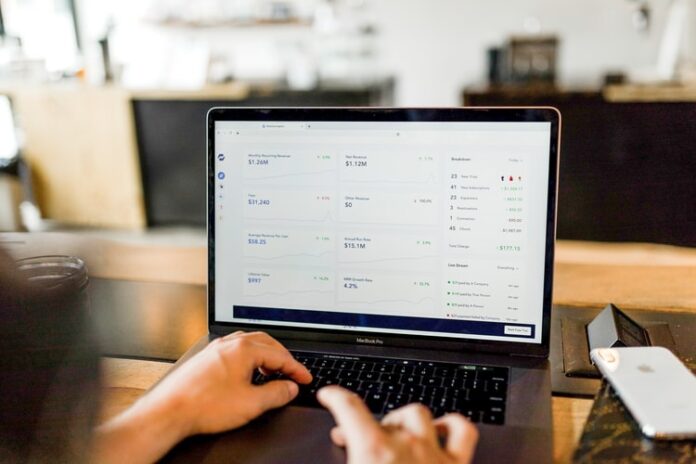 In September 2021, Cardano upgraded its blockchain ecosystem. Since then, the company has added other updates and features to the network. The platform has also added smart contracts to its ecosystem.
Cardano added 70 smart contracts every week
Plutus, a smart contract platform on Cardano, has also grown dramatically from April 8 to May  8. The platform managed to add 283 smart contracts increasing the number to 2683 by May 8. This increase indicates that Cardano has had about 70 new smart contracts each week since April 8.
The Smart contracts on Plutus initially went live after Cardano launched the Alonzo upgrade in September 2021. Cardano is now preparing for another hardfolk event. The Vasil hardfolk is set for June 2022. The network hopes to leverage this to grow and increase the transactions on the protocol, thus increasing its liquidity and volume.
The company's upgrades to the network are essential as the company moves towards the Vasil hardfolk. Ethereum also intended to launch an update on The Merge in June. For this update, the company will transition to Proof-of-stake (PoS). However, Ethereum has had several delays. For this reason, Cardano could use the quota that Ethereum has left and increase its adaption after it makes the upgrade.
Cardano managed to achieve several milestones in April. These include adding 100 projects and  100,000 wallets. In February, the platform had 3 million wallet holders. While the increased wallets do not indicate that their bitcoin price will rise, it could still become more accepted in the long run.
The cryptocurrency market is experiencing a decline
Like the rest of the crypto market, Cardano has been trading bearishly. The platform experienced a 12.09% drop in a week. The entire cryptocurrency market is experiencing a decline for various reasons, including macroeconomics. Cardano can not change this price decline despite having increased adaption and more wallets.
Cardano is currently the eighth market in the crypto market, with a market capitalisation of $23.39 billion.
Cardano is an open-source network that offers decentralised public blockchain and cryptocurrency projects. The company focuses on creating a smart contract platform with more advanced features than others.