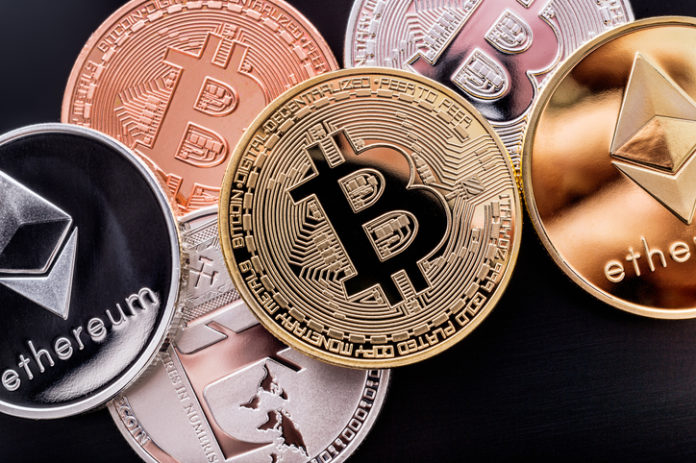 According to analysts, Crypto market correction is a good thing, but that wasn't how matters turned out for Wednesday's FEI project. It is a market correction that has become more of a challenge to the FEI project. Analysts describe FEI project as one of the most recent attempts targeting the development of an algorithmic stablecoin. Its development's main motive was to introduce the sort of stablecoin that would remain stable at all times. Market turbulence is a reality, and thus it was crucial to develop something that would remain unaffected by the market turbulence.
FEI token and the associated challenges
The FEI token pulls along with a rather challenging protocol, according to analysts. The above reason best describes why the FEI token continues to be so problematic to sell. A closer outlook shows the token as bearing some liquidity pool which quotes it as having a negative price.
The Fei protocol is rather massive, considering that it has managed to pull in billions in liquidity. The recently-launched project seeks to conform to the U.S dollar, and that is why a lot of effort continues to go towards the concept of Protocol-Controlled value.
The working of the ETH-FEI Uniswap pool
There happen to be several interesting aspects about the protocol's functionality, and the major one happens to be the ETH-FEI Uniswap pool. The protocol in question significantly governs this pool.
The pool's design happens to be so that it can effectively track the ETH-USDC pool's pricing. This protocol's functionality is such that it sends much of the Ether it obtains from the FEI buyers straight into the ETH-FEI incentive pool. In other words, it becomes possible to supply plenty of liquidity, and that makes trading easier.
It is crucial to maintain the peg, no matter what it takes. Understand that the protocol puts in place limitations on how much selling needs to occur. The working of the incentivized pool quite elaborate and focussed.
It is sometimes necessary to burn a large chunk of the FEI tokens in the sales. This move could lead to a major decrease in price.