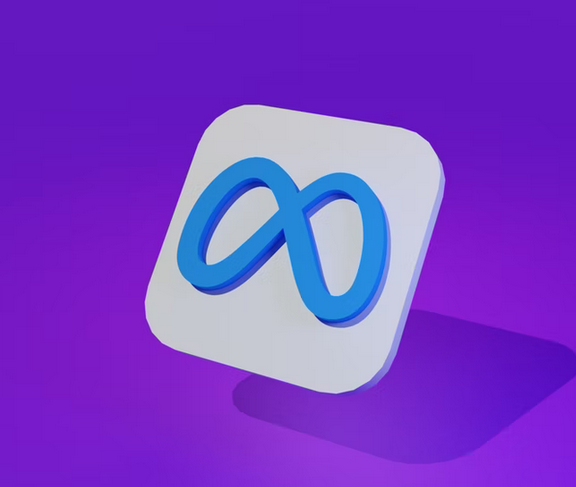 Chevron Corporation (NYSE: CVX), an energy corporation, has submitted an application to the U.S Patents and Trademark Office (USPTO) for a Metaverse trademark for its logo and name. The company applied for the trademark on March 2, 2022.
This move highlights Chevron's intent to venture into the Metaverse. It also intends to try Non-fungible tokens (NFTs), convenience store items, and renewable energy products like digital products.
According to Michael Kondoudis, a trademark attorney for the company, Chevron is trying to leverage the popularity of the Metaverse by applying for a trademark. This move would enable the company to make money from virtual services and goods.
Details of the applications
As per the application, the company plans to sell crypto-collectibles like NFTs. Moreover, the trademark is a Class 9 and includes downloadable goods that people can use in virtual spaces. It also includes software that users can download as mobile apps. These apps are for performing electronic transactions and browsing.
The company has also filed a Class 35 trademark which includes services in online retail stores. These products are renewable energy items, lubricants, fuel, gas, and products from convenience stores.
Class 35 also reveals the company's plans to begin an NFT marketplace. There is also a class 41 trademark covering entertainment services such as providing the company's products in virtual reality settings.
The final trademark is Class 42. It includes application tokens and crypto collectibles on the platform and application tokens and crypto collectibles on the software.
Other companies have filed trademarks
Chevron is just the latest among celebrities, brands, and corporations to move into the Metaverse. However, it is the first within the energy sector to do so. Other companies expanding into NFTs are Walmart, Monster Energy, McDonald's, and Victoria's Secret.
Celebrities that have filed for trademarks for their logos and names are Billie Eilish, Grandmaster Flash, Dolly Parton, and KISS. Chevron adds that more people and major brands could file for trademarks in the next year.
In December 2021 alone, the USPTO got 407 applications. This number reached 450 in January 202, which means there were about 15 filings each day. The organization expects more people to file for trademarks.