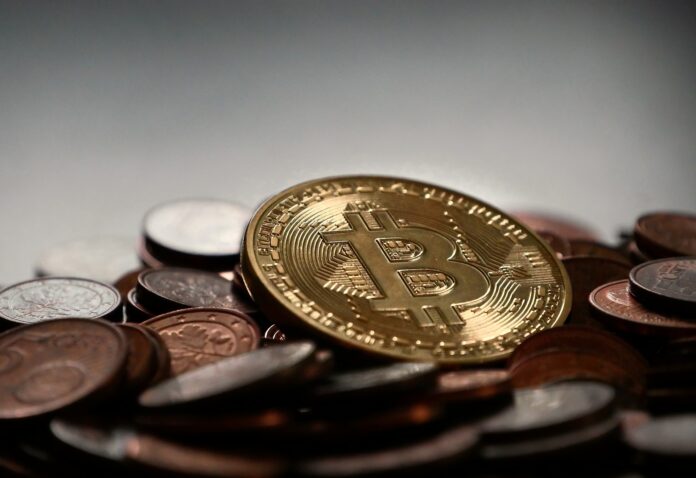 China has issued a blanket ban on cryptocurrency, so much so that the nation has declared it illegal. With no other choice, many crypto platforms are exiting from the country. The latest three companies to join the list are BitMart, Feixiaohao, and Biki. Furthermore, it is learned that Alibaba International took to social media Twitter to announce an official ban on selling all cryptocurrency mining machines.
BitMart will clear all accounts in its crypto exchange in Mainland China
Several crypto exchanges have initiated the process of clearing all accounts that are registered with it in Mainland China. Parallelly, the exchange is also working on winding up the seamless liquidation process. The group informs that the process will be completed before November 30 2021. The crypto exchange platform made it official that it will not provide services of any kind to Mainland China.
Feixiaohao and Biki comment on the development
Reacting to the situation, Feixiaohao mentioned that it has already terminated the service to users in Mainland China from September 28, 2021. Therefore, as of this writing, no user will access the Feixiaohao crypto exchange in the region.
Following suit is the Biki crypto exchange, which announced that it would stop operations in Mainland China from November 30 2021. The business had already registered new users on its platform and carried out the know your customer (KYC) process for registered users in the region on September 26 2021. The Biki crypto exchange went on record and stated that post-September 26 2021 no users will be able access the group's official website.
A blanket crypto ban imposed in China has an impact on the industry
When people in China were comfortable using cryptocurrency, China announced a ban on it. The latest development not only has an impact in China, but also it has a ripple effect across the world. Sources who are keeping a close watch on the development unfolding in Mainland China share the opinion that the crypto ban in one way or the other impacts the crypto industry. However, the public in the region is clueless. They have to but adhere to the prohibition and accept that cryptocurrency is illegal in their region. Meanwhile, it is a wait and watch game for the people, crypto exchange groups, and industry analysis's to learn how things will unfold in the days to come.