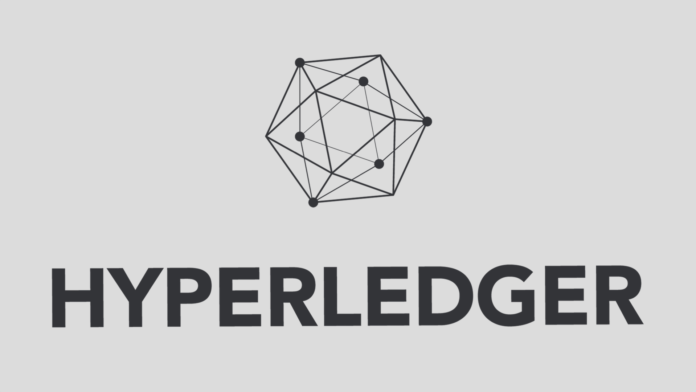 Global Blockchain Business Council (GBBC)and Cardano's IOHK are among the latest members to join Hyperledger. The eight new members span from firms operating in blockchain-based payments, supply chain solutions, and token standardization.
Eight new members join hyperledger as the adoption of token standardization grows
Hyperledger is a group of companies that working on distributed ledger technologies-based open-source business solutions. Linux Foundation launched the consortium in December 2015. Since then, the project has received contributions from Intel, IBM, and other top tech firms working on blockchain applications.
Among the new members that have joined the consortium include industry veterans IOV Labs which was formerly called RIF Labs, Cryptocurrency payment platform Public Mint as well as IOHK, the firm behind Cardano (ADA. Other new entrants include Atomyze, a Swiss-based tokenization platform launched by TokenTrust AG, and Japanese PR and consulting firm Binarystar.
Deutsche Bahn's digital-focused subsidiary, DB Systel GmbH, also joined hyperledger. The company's blockchain and distributed ledger solutions' head, Moritz von Bonin, indicated that the company was working on various DLT applications in logistics supply chains, mobility services, and railway control systems.
Hyperledger Executive Director Brian Behlendorf indicated that as the crop of new members shows, the consortium is focused on putting blockchain and DLT to work across the world in various industries.
InterWork Alliance and GBBC join hyperledger as associates
Besides the new firms joining the consortium, InterWork Alliance and Global Blockchain Business Council also joined hyperledger as associate members. InterWork is a non-profit launched at the beginning of this month to establish standardized frameworks in various platforms that support tokens and distributed applications. GBBC works in publishing tokenization research, engaging lawmakers as well as promoting its Global Blockchain Standards Initiative.
At the beginning of this month, the consortium formed a collaboration with tech giants, IBM and Microsoft, to develop global tokenization standards. Widespread token standardization is becoming a requirement for increased acceptance of tokenization.