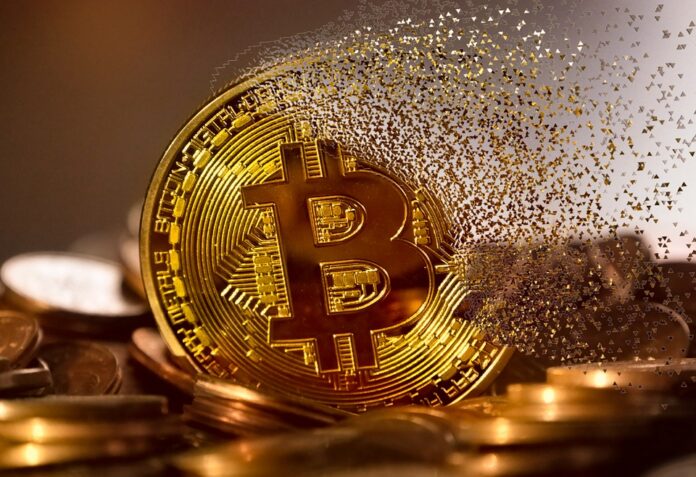 Offline travel and mapping application Maps.Me which boasts over 140 million users globally has raised $50 million to integrate decentralized finance (DeFi) protocols onto its platform. The app wants to bring DeFi to the mainstream app and integrate a token economy with its travel services.
New Maps.Me 2.0 to support several features
Sam Bankman-Fried of Alameda Research led the Maps.me 2.0 funding round, which featured cryptocurrency venture heavyweights Genesis Capital and CMS Holdings. According to a press release from the company, Maps.Me 2.0 will be an app supporting a range of features that include mapping services, hotel bookings, and travel guides. Equally, it will come with a multi-currency wallet that offers 8% in annual yields and also allow transfer without any hidden yields with the option of cashback on transactions.
Maps.Me 2.0 co-founder Alex Grebnev said that users can now "generate yield on savings through secure direct lending to borrowers. Grebeneve also added that they are planning to include about to trade a variety of assets not limited by transaction size or geographical boundary. According to the company, the new app will help tackle the issue of high foreign exchange fees and commissions that the third party booking agents charges while at the same time broadening access to finance.
Maps.Me bringing DeFi mainstream
Maps.Me will be the first "mainstream app" embracing DeFi for its 140 million users after almost eight years since its launch. Last year it had around 60 million active users. Bankman-Fried said that embedding and democratization of access to yield-earning finance to users through the Maps.Me app shows promise of propelling DeFi for mainstream adoption and deliver the ground-breaking tech to the masses.
According to the company release, the company is planning to break down financial silos set through net worth and nationality by embedding DeFi. Grebeneve said that the industry is looking for a catalyst that will boost the mainstream adoption of DeFi protocols. He added that they are delighted to make it possible by leveraging the active user base of Maps.Me to bootstrap the retail community to a new innovative DeFi platform.