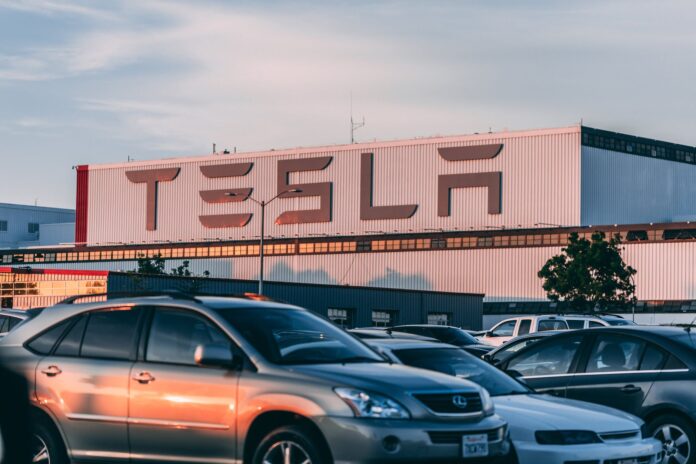 It was sometime back that Elon Musk announced that Tesla Inc (NASDAQ: TSLA) would no longer accept Bitcoin as a form of payment. This leader's move struck a large section of the crypto community as some sort of betrayal. It seems like Elon's decision might continue haunting him longer, considering the strong opposition he has faced since then in the crypto segment.
Carter criticizes Tesla CEO
Castle Island's Nic Carter asserts that Elon Musk isn't the right candidate to charge for Bitcoin to be greener.
The official spoke in one of the newsrooms, expressing doubt in Elon's integrity for the movement.
Tesla's CEO has been championing more energy-friendly Bitcoin mining operations, but his move to decline Bitcoin purchases at Tesla casts a dark shadow on him as a leader of the new movement.
Elon has been a busy man lately, as his recent tweet shows. The leader traveled to North America, where he spoke to the Bitcoin Miners in the area. They reached an agreement where the Bitcoin miners pledged to become more transparent in their mining undertakings.
Carter doesn't seem opposed to the agreement that Elon arrived at with the North American Bitcoin miners. However, h continues to express his reservations regarding Elon pushing the green movement. His words spark confusion regarding Elon's suitability as the leader of the progressive movement.
Bitcoin mining continues to face its fair share of challenges, according to analysts. Several governments continue casting doubt on Bitcoin, making some serious moves that frustrate the Bitcoin mining operations. 
Bitcoin faces challenges
China has always been a frontrunner in showcasing its undying support for Bitcoin mining operations, but its last week's decision remains to be a shocker to many crypto enthusiasts. The country arrived at a resolve to camp down Bitcoin trading activities and the mining operations as well.
Not long after China's move, the Iranian government moves in with even stricter measures to curb Bitcoin trading and mining activities. The Iranian government has directed that all crypto mining operations come to a standstill until it makes its next statement on the matter on September 22.