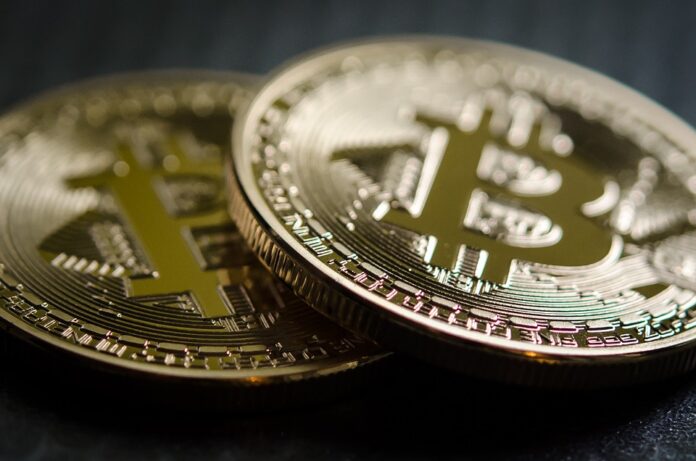 The president of Argentina, Alberto Fernandez, has shown his support for digital assets. In an interview with Caja Negra from a local media outlet, the president was asked whether he was open to the idea of a Central Bank Digital Currency (CBDC) and whether he recognized bitcoin as a legal tender as had been done by El Salvador. Fernando said he saw no reason for a pushback.
Fernandez added that an advantage of recognizing the currency was that inflation would be nullified. The country's data indicates that inflation has become a major problem. For instance, 100 Argentinian pesos from 2019 are the equivalent of 661 pesos today.
Despite cryptocurrency being viewed as a protection against inflation, Fernandez noted that there is still caution to invest in it. People still don't understand how it works or how it materializes hence it has seen limited expansion.
CBDC to place tighter regulations on cryptocurrency
Miguel Pesce, the head of the central bank of Argentina does not share the president's optimism. Peace has promised to crack down on the industry.
Pesce described cryptocurrency as a threat to economic stability in a speech during the Argentine Institute of Executive of Finance's Digital Finance Forum on August 10. He threatened to add tighter regulations to the sector. Pesce plans to prevent the intersection of crypto assets with the exchange markets and payment systems.
Concerned that cryptocurrencies make an illegal profit on people, the central bank plans to find ways to prevent small investors from adding money to cryptocurrency.
Pesce compared Bitcoin to a commodity rather than a financial asset as the country's National Securities Commission has defined. He added that other than short-term profits, bitcoin does not yield value for investors. He dismissed the president's suggestion that the country would consider a CBDC.
Cryptocurrency flourishing in Argentina 
In May, cryptocurrency in Argentina was on the rise as citizens took advantage of soaring cryptocurrency prices and cheap electricity. The central bank responded by educating its citizens on the risks associated with cryptocurrency.
In May, Bitfarms, a Canadian mining firm made plans for expansion in Argentina. The company estimated that the expansion would reduce the cost of production by 45%.