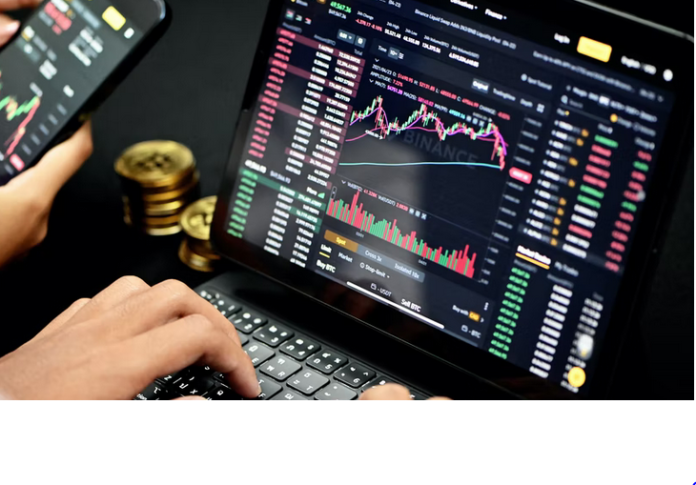 The Thailand Securities and Exchange Commission (EC) has authorized four additional cryptocurrency firms in the country.
Thai SEC offers licenses to four more cryptocurrency operators 
Four additional operators of digital assets received operating licenses from the SEC, according to local media on Thursday. However, the four firms are yet to start operations as the regulator is yet to inspect their business operations.
These operators include cryptocurrency exchange T-BOX Thailand and crypto broker Krungthai XSpring, which is connected to one of the major banks in the nation. In addition, Coindee, a cryptocurrency advisor and investment manager, and investment manager Leif Capital Asset Management both received regulatory clearance.
There are currently 21 fully licensed operators of digital assets in Thailand, including nine exchanges, nine brokers, and three fund managers. Despite the central bank's attempts to impose restrictions, Thailand's military-backed administration has generally been accepting of cryptocurrencies.
According to the report, a further significant participant is planning to enter the booming Thai cryptocurrency sector. Gulf Innova and Binance Capital Management are developing the "Gulf Binance" cryptocurrency exchange and brokerage joint venture.
As the bull market gained traction, crypto transactions in Thailand increased by about 600 percent at the beginning of 2021.
The decision was made in the midst of unrest over Zipmex, a Singaporean crypto exchange that also has operations in Thailand. As a result, users in Thailand utilizing Zipmex's Z Wallet were unable to withdraw money as of late last month. Soon after, the SEC set up a hotline where Zipmex clients could report their losses in detail.
SEC opened an investigation on Zipmex activities on Monday
The SEC opened a probe into Zipmex on Monday, alleging that the corporation may have broken trading regulations by halting withdrawals. It claimed that the company gave insufficient justifications for such acts as "market fluctuations."
According to Cointelegraph, Zipmex began withdrawals for Ripple (XRP) and Solana (SOL) on Tuesday after the regulator directed the firm to restart trading activities. However, both withdrawals from its ZipUp+ service and for larger assets like Bitcoin (BT) and Ether (ETH) are still halted.