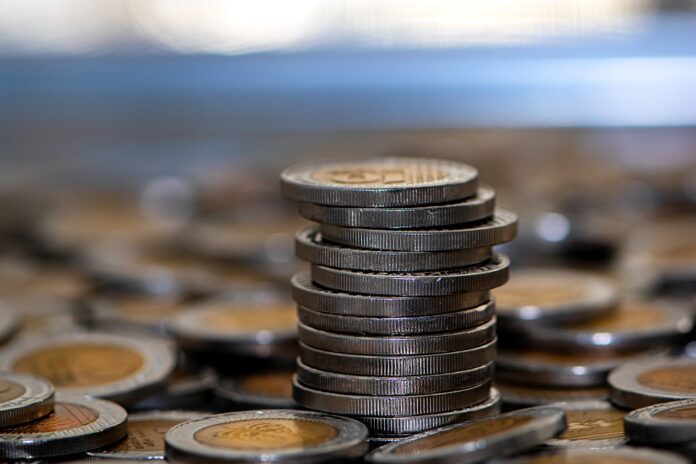 Florens Luoga, the Governor of the Bank of Tanzania, has announced that the Central Bank is preparing for a digital shilling. The Bank of Tanzania follows neighboring countries' footsteps by introducing a central bank digital currency (CBDC).
Tanzania doesn't want to remain behind
According to Luoga, Tanzania is following in Nigeria's footsteps by introducing digital currency. In addition, the country will expand research on digital currency and enhance the capacity of officials at the central bank. Moreover, the bank will develop its foreign exchange reserves. For this reason, the country will purchase gold from local refineries.
Luoga stated that the gold the central bank will buy would be at least 99.5% pure. Furthermore, the governor hopes that Tanzania's inflation rate will be at the 3%-5% target between 2021 and 2022.
Luoga detailed his plans at the 20th Conference of Financial Institutions. He explained that he didn't want the country to remain behind as other nations adapted CBDC.
Many countries are following China after the government launched its CBDC. China has carried out many experiments on the currency in many of its cities. It plans to conduct another test during the Beijing Winter Olympics, 2022.
Countries that have launched a CBDC
Nigeria launched its CBDC, eNaira making it the second CBDC available to the public. Bahamas was the first country in the world to launch a CBDC in October 2020. Nigeria, on the other hand, collaborated with FinTech to create the currency that would complement their own Naira.
Although the Tanzanian government banned cryptocurrency in November 2019, the country is now changing the law. Experts expect that this will happen soon as, in June, President Samia Suluhu Hassan started that Tanzania should prepare for cryptocurrency. However, Luoga seemed to be inside of the currency and reminded Tanzanians that it was illegal. He also warned them to be careful when investing.
Many countries seem to have developed an interest in CBDC. Kristalina Georgieva, the Managing Director at the International Monetary Fund, reported that more than 110 countries are exploring CBDC. For instance, Ghana has announced that it will come out with its own CBDC. Meanwhile, countries such as Namibia, Zimbabwe, and South Africa are looking into the technology.