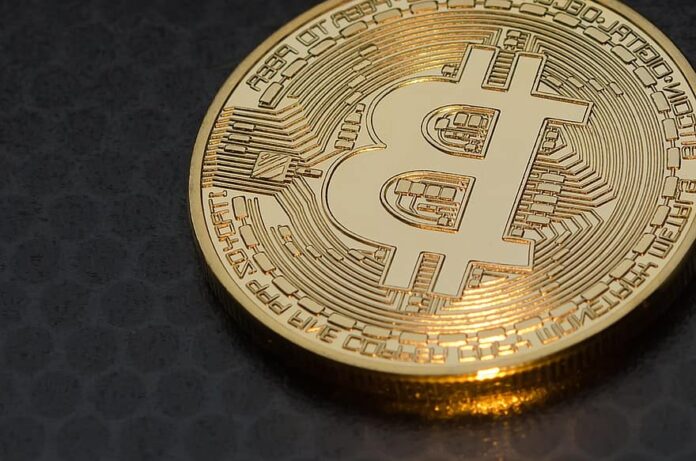 The U.S. Treasury Department recently announced that it was creating a program to educate consumers and investors on trading cryptocurrencies. This announcement follows the country's developments to implement cryptocurrencies, thus evolving from a controlled platform to the central financial system.
A commission will help Americans make decisions related to crypto
In conjunction with regulatory bodies, including the Treasury's Financial Literacy Education Commission, the Department will develop methods to educate the public on crypto services. In addition, the commission will develop mechanisms that assist the public in making better decisions on the operations of crypto assets.
A few households in the country cannot access various financial organizations and platforms; thus, the commission intends to alter the situation. The commission plans to develop mechanisms that will be accessed with people in such areas, thus creating an increased number of investors that enhance the trade.
Nellie Liang, the undersecretary for domestic finance, recently issued a statement saying that the Department is aware of the methods of buying and investing in digital assets. However, some investors do not know the complexity surrounding digital assets.
The commission treats this as an area that requires consumers and investors to get training on transacting with digital assets. The initiative addressed the worries around cryptocurrency and its potential risk to scammers and fraudsters. Since its inception, the crypto assets grew to a value of $3 Trillion during 2021; thus, more consumers subscribed to the platform. In addition, the education offered by the commission will create awareness and make the industry less complicated.
The commission will collaborate with various organizations to educate Americans
The commission intends to collaborate with various institutions such as the SEC and FTX. In addition, the organizations will create attractive market campaigns that include talks and concerts with paid partnerships with various celebrities.
The commission had its first run at the 2022's super bowl that featured various celebrities and experienced audiences. The commission reiterated that it was aware of the risks that the digital assets present to the public; however, it would be prudent for the public to consider the benefits.
This news has had positive responses as cryptocurrency rapidly gains popularity. There have also been many crypto scams that people could avoid if they had the education.