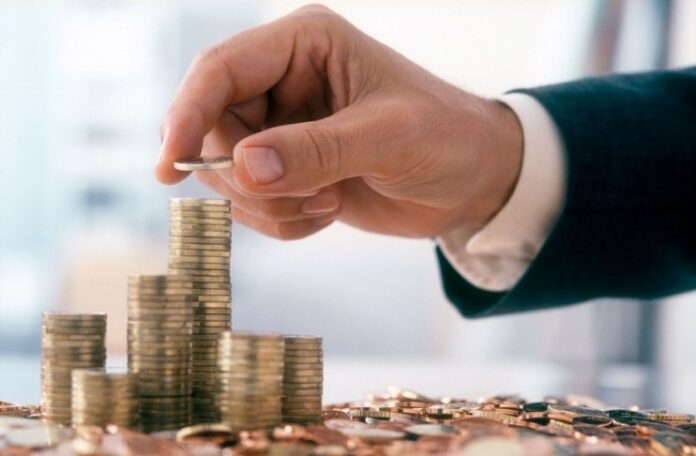 Unizen, a leading smart exchange ecosystem, and its CeDefi incubator, ZenX, have announced a cooperation with Geometric Energy Corporation. Notably, the companies collaborated to support the first crypto-funded journey to the moon, developer, and unveil DOGE-1.
Unizen and ZenX collaborate with GEC to launch the first crypto-sponsored space flight. 
The mission involves a 40kg CubeSat spacecraft traveling to a stable lunar orbit and using its camera collection and onboard sensor to collect lunar-spatial data. Following that, the information gathered will be sent back to GEC via the onboard communication module.
Commenting on the partnership, Unizen and the ZenX incubator CEO Sean Noga said, "Geometric Energy Corporation is a truly innovative and ambitious team with an impressive vision for the future and a deep belief in ever-expanding use cases. XI Protocol is a groundbreaking evolution in how space infrastructure connects to distributed ledger technology. Initially, this technology will enable satellite-based, space display screens (driven by tokenized claims) and the untapped realm of Web3 connected data reporting rewards on SATCOM communication networks."
Noga added that the company is pleased to incubate and onboard the XI Protocol of GEC to strategic partners. Most importantly, this is a huge milestone for partners since it will be the first crypto-sponsored spacecraft.
DOGE-1 launched on the moon
SpaceX  Vice President Tom Ochinero said that he is delighted to launch DOGE-1 on the moon. Most importantly, he thinks the mission will show the application of crypto beyond Earth's orbit. In addition, Ochinero said that this sets a precedent for interplanetary commerce.
GEC's incubation at ZenX Labs is an exceptional example of a scientific and tech team working together, using a unique cryptocurrency use case and furthering the area of space exploration. Similarly, the mission demonstrates how crypto may be used as a flexible, stable, and seamless method of financing for any enterprise.
GEC CEO Samuel Reid commented, "Geometric Energy Corporation is proud to partner with Unizen for pushing the boundaries of distributed ledger technology in space and grateful for their ongoing collaboration to help bring us to the moon!"