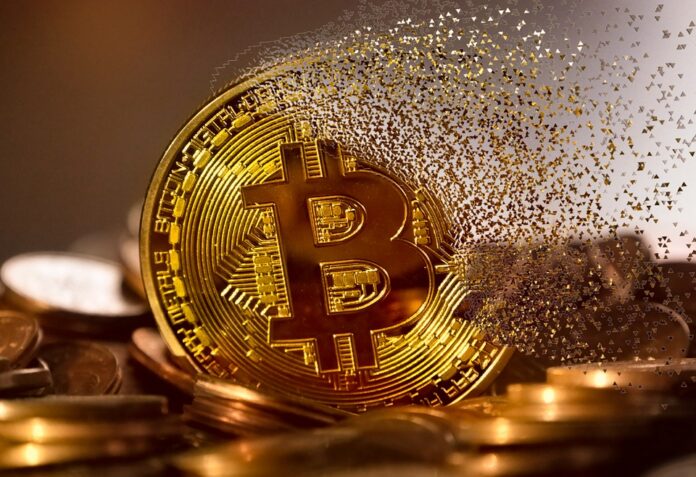 Spring Owl Asset Management, an asset manager based in Las Vegas, is contemplating a multibillion-dollar casino in New York that will include a space for cryptocurrency trading as well as a landing pad for flying vehicles. The asset manager is equipped with decades of experience and owns a Japanese- based gaming behemoth, making it capable of such an investment. 
Besides a crypto–trading floor, the manager plans to develop an e-sports stadium and a facility for live events that include New York fashion week and fleet week. The local gambling authority directed the manager to submit its proposal on or before the 7th day of January 2021. 
How the company plans to develop the Casino
In collaboration with entrepreneurs such as Jason Ader and others, the UE Resorts International named the prospective Casino "Mirai," a Japanese term that means "future." The company's current estimates reveal that the project costs at least $ 3 billion. However, the amount is subject to change, depending on the Casino's location, which is unknown. 
In an interview, Ader stated that the project's goal is to create a comprehensive and distinguished approach to entertainment that went beyond Casino gaming by adding pretty cool elements. 
Though the partners prefer that the Casino operates in Manhattan, the city officials have voiced their opposition to this idea. Other potential locations for the Casino include Long Island and its environs. 
UE Resorts is a subsidiary of a Japan-based gaming technology supplier, Universal Entertainment Corporation, which plans to float its common stock on the Nasdaq stock market in the future. The Casino development is probably the beginning of the company's solo venture in the U.S. 
Reaction to the development of the Casino 
Following the company's announcement, many Reddit users expressed their opinions on the platform. One member stated that the fastest method to get crypto regulated into oblivion is by putting it in a casino. 
Other individuals who expressed their opinion on the rise of cryptocurrency use include Gary Gensler, chairman of the Securities and Exchange Commission. In his statement, Gensler compared the cryptocurrency market to the running of casinos in the Wild West.