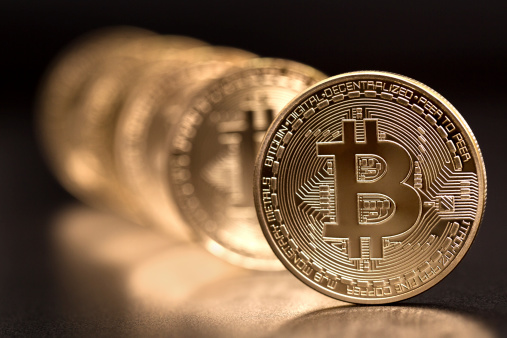 Patrick Toomey, US Senator of Pennsylvania, announced that he was going to invest in Grayscale's Ethereum and Bitcoin Trusts. Furthermore, the senator's declaration was followed shortly by one from Barry Moore, a US representative, and fellow congressman, who said that he also invested in Ethereum (ETH) as well as Cardano (ADA) and Dogecoin (DOGE). 
The Senator's investments in crypto are the first he's ever made. The annual financial report he filed for 2019 didn't reveal any cryptocurrency holdings. He met with crypto lobbyists the same year and spoke out against the crack down on the crypto plans Facebook had. 
Senator Pat Toomey's Crypto Investments 
Many lawmakers in the United States are investing in the cryptocurrency market. The 7th July Periodic Transaction Report filing showed that Toomey personally had two cryptocurrency investments. One into Grayscale's Ethereum Trust and the other into Grayscale's Bitcoin Trust, each worth around $1,000 and $15,000.
Since his purchases, Toomey's investments decreased in value. On 15th June, the senator invested in Grayscale's BTC Trust when it costs about $33.23. The price then fell to %27.65. As far as his ETH Trust investment is concerned, the price fell to $20.41 from $24.45 when he bought in on 14th June.
The senator recently voices his concerns about cryptocurrency regulation. Before he invested in Grayscale's ETH and BTC Trusts, Toomey wrote to Janet Yellen, the Treasury Secretary, requesting the significant revision of FinCen's (Financial Crimes Enforcement Network) crypto proposal.
The Treasury Secretary believes the current proposals would detrimentally impact fintech (financial technology) as a whole, Americans' fundamental privacies, as well as the efforts to battle illicit or unwanted activity.
Additionally, he also showed concern over FATF's guidance. Even more, this Pennsylvania lawmaker wasn't the only United States Senator that has invested in Bitcoin. Cynthia Lummis, the outspoken pro-BTC Wyoming senator, owns almost five Bitcoins. She both advises and encourages folks to buy and hold Bitcoin.
Barry Moore, a US Representative from Alabama, also said that he was investing in the cryptocurrency market. He bought ADA, ETH (Ethereum), and DOGE (Dogecoin).