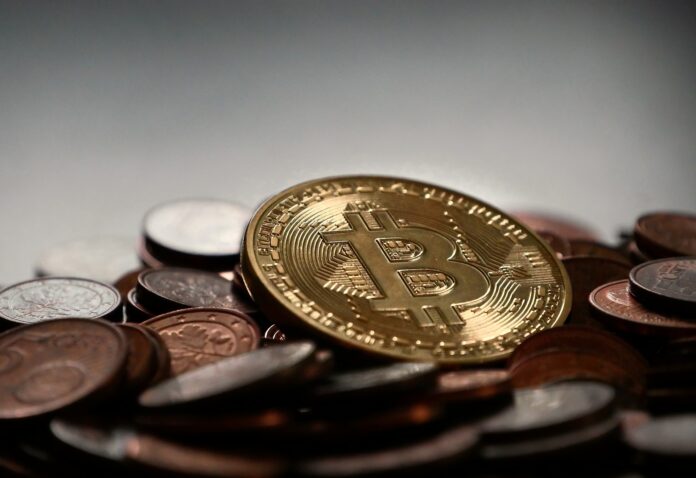 PaySafe Ltd (NYSE: PSFE), a high-performance specialized payments firm, announced that the digital wallet in the Skrill platform now has 20 new cryptocurrencies.
This company that concentrates on digital payments has integrated 20 new cryptos for its clientele to trade, buy and sell. Some of the cryptos in the wallet include; Polygon (MATIC), Uniswap (UNI), Dogecoin (DOGE), Ankr (ANKR), Aave (AAVE), and many more. Skrill says the addition of these 20 new cryptocurrencies will bring the total number up to 35. The digital wallet initially already had 15 cryptos. However, Skrill's team also discovered that their customers could find such cryptocurrencies on NETELLER, another proprietary digital wallet of PaySafes and an e-money transfer platform.
In March 2021, Skrill expanded its services in the United States. Afterward, it launched its cryptocurrency service in eleven additional US regions and states, including Pennsylvania, North Carolina, Massachusetts, Florida, and California. This made it available in a total of forty-eight US states and regions. Skrill was established in 2018; it has continued to improve and expand its crypto offerings. In fact, one can access their crypto services from nearly 100 countries worldwide, allowing their clientele to make direct cryptocurrency-to-cryptocurrency transfers and conversions. Also, both conditional and recurring orders will be determined by price fluctuations.
Consumer surveys conducted by both Skrill and PaySafe
Earlier this year, both PaySafe and Skrill released consumer survey results. The surveys uncovered many trends associated with the rising adoption and popularity of crypto assets. The surveys found that around 40% of consumers have made investments in the cryptocurrency market. Following this, PaySafe's Senior Vice-President of Consumer and Digital Wallets, Rupinder Singh, said that they've never seen consumers so interested in cryptocurrency as they do now, regardless of whether the customer is a current or new one. He further stated that the potential for such financial services grows day by day, and they want to expand their offerings at the same rate. They're ensuring this happens by enabling new currencies and adding new functionalities.