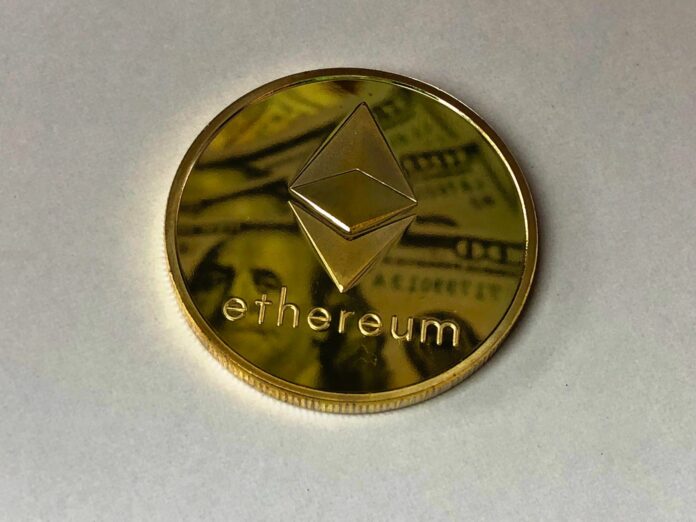 MATIC Network Polygon and Aave have collaborated to roll out a liquidity program on Ethereum to grow and scale the DeFi world. Notably, the program will use 1% of MATIC supply estimated at $40 million.
Polygon to help address challenges limiting transaction efficiency
The interesting part is Aave is a growing DeFi platform with approximately $6 billion in value locked. In contrast, PolygonPolygon is an established DeFi solution provider which has worked with several top DeFi Projects. Polygon has so far worked with InstaDapp, Sushiswap, and Polymarket.
Particularly, PolygonPolygon plans to address the pain points that currently limit transaction efficiency on Ethereum. It is vital to note that Ethereum network has been struggling with scaling limitations that have resulted in high gas fees and congestion on the smart contract platform.
While speaking about the collaboration Aave CEO and founder Stani Kulechov said that if Defi was great but limited to five-figure portfolios, Defi will fall short of its objective of financing everyone. Kulechov added that PolygonPolygon will enable this and male DeFi accessible to many people globally. Nevertheless, the challenges the Ethereum network faces will be a reflection of the platform's acceptance. So far, the Ethereum network support around 200 DApps, 300,000 wallets, and 15 million transactions.
Polygon and Aave partners to make DeFi accessible and scalability
Therefore, Aave and Polygon must have partnered to make DeFi accessible and drive the Ethereum Network's scalability. T realize this, the two companies have dedicated themselves to a two-phase strategy. The 1% MATIC supply will be divided into two equal phases, with the first running from April 14 to June 14, 2021, while the second phase will run from June 14 to April 13, 2022.
Polygon's decentralized exchanges, such as ComethSwap and Quickswap, will support the decentralized exchanges. The DEXs will allocate part of the supply of the token to set Aave Receipt Token farms. Equally,  ComethSwap is committed to working on Tipple Liquidity Mining which will add an extra space layer for polygon users.