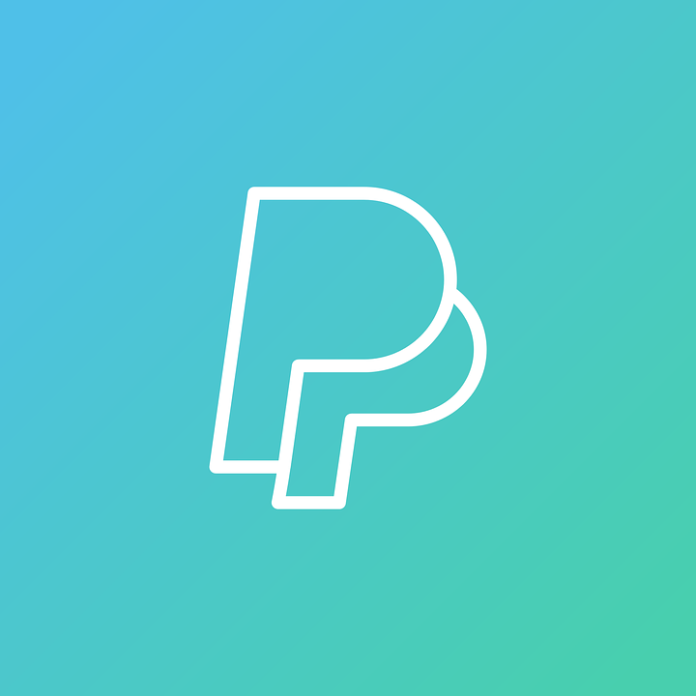 With BTC prices continuing to surge to new highs, major companies with the crypto offering are starting to place grand plans for the future. Recently PayPal CEO Dan Schulman hinted at a possibility of future crypto offerings development for PayPal during the "201 Blockchain 50 Symposium: Crypto Goes Corporate." The online Forbes event took place on April 13, 2021.
Digital currencies are the future of the financial sector
Schulman mentioned during a fireside chat with Forbes Associate Editor Michael del Castillo that the financial system will experience changes more than what has been witnessed in the past three decades in the next five years. Schulman pointed out that digital currencies such as BTC will lead the way, adding that there will be few credit card or cash transactions in the future. We are in an era of digital currencies, and going forward, crypto holds massive promise irrespective of them being crypto or central bank digital currencies. Schulman said that he is optimistic that cryptocurrencies will see increased usage in payments, making the financial sector less expensive and more inclusive.
Among the main challenges, society faces today is the exclusion of millions of people in the financial system. Schulman said that this is apparent in the US, where most Americans with bank accounts are receiving their economic stimulus checks through direct deposit. However, for millions of underbanked and unbanked Americans, they have to wait longer to get their paper checks in the mail.
PayPal crypto offering to streamline the financial system 
The current financial system is inefficient as it takes a long to receive money. Schulman says that this is challenging for low-income households, and as a result, PayPal's crypto offering will solve these ongoing challenges. The offering will allow users to buy, hold and sell BTC, ETH and LTC. In March, the payments processing company announced that the platform will allow merchants to accept crypto as a medium of exchange. The PayPal CEO said that they want to use crypto as a funding source for daily transactions.