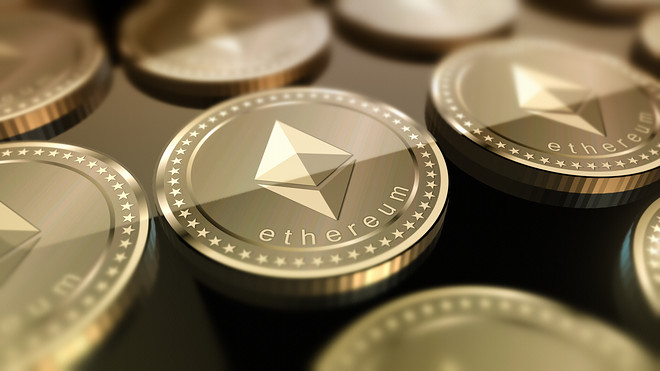 In the first stage of the Ethereum blockchain upgrade, Ethereum 2.0 is expected to launch at the end of the year, and it promises to increase throughput as well as lower Ethereum miannet latency. These steps are likely to enhance the blockchain's adoption for businesses and commerce with major placers such as Accenture and EY supporting it.
Ethereum 2.0 to address major problems for enterprises
According to Teku product owner Ben Edgington, Ethereum 2.0 will solve major barriers for enterprises seeking to employ use cases on the Ethereum enterprise. Teku is a client of Ethereum 2.0 designed for institutional stakers and enterprises. Edgington said that they expect the upgrade to accelerate private chains convergence with public mainnet while promoting new use cases with enhanced capacity.
It is important to note that a blend of technologies will be used in Ethereum 2.0 in addressing current performance, privacy, high gas fees, and permissioning challenges. Baseline Protocols will be important in the development of enterprises seeking to incorporate Public Ethereum mainnet into IT stacks. Baseline protocol, which launched officially in March as an OASIS open source project enhances open source initiatives in advancing interoperability for blockchain applications.
Accenture joins the Baseline Protocol community
Started with only 14 companies supporting the Baseline Protocol it has grown to around 8 sponsor organizations and 700 members making up the Baseline Protocol community. The latest notable professional services organization to add support for Baseline Protocol is Accenture. Accenture becomes part of the 8 sponsor organizations with its blockchain technology director Michael Klein said that there is significant potential in Baseline Protocol.
Klein pointed at the protocol's ability to offer confidentiality and double-spend protection more so on permissionless networks such as Ethereum and permissioned private and public networks. Most importantly, Klein is optimistic that other major organizations will eventually realize the Baseline Protocol's potential and the objective of the Ethereum OASIS project. Klein noted that enterprise sponsorship of open source code is crucial for enhanced tech adoption across various industries.