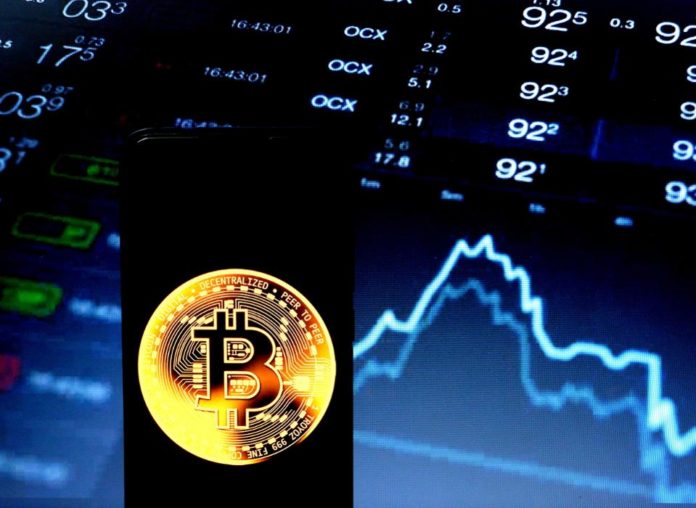 OKEx CEO Jay Hao has slammed crypto exchange Binance and its CEO Changpeng Zhao for promoting questionable DeFi projects. Besides, Hao also claimed that Binance Smart Chain or BSC is highly centralized and controlled by only one team. He also disclosed that BakerySwap, which is built on BSC, went down within 12 hours of its installation, causing many protests in China and other parts.
The OKEx CEO recently called out Zhao and Yi He, his fellow Binance co-founder, for their platform's hasty SUSHI listing. In a series of tweets, the OKEx CEO condemned Zhao and his partner Yi He for what he termed Binance's hasty SUSHI listing.
"Those financial losses are a result of blind trust in Binance. Despite Yi He's claims that projects on BSC must pass all security audits, BAKE still plunged, leading Zhao to delete his BakerySwap endorsement tweet just like he did with SushiSwap previously," he tweeted.
SUSHI was listed on September 1, the same day as Binance.
It should be noted that OKEx listed SUSHI on the same day as Binance — September 1. Decentralized platforms have had a lot of success in the recent past, which has placed centralized platforms in a difficult position. They have two options. Either avoid listing trending DeFi tokens and possibly lose users to DEXs or join the club, leading to listing of unqualified tokens that could devastate the crypto ecosystem.
Binance Expanding Globally
Binance, one of the leading crypto exchanges globally, has been spreading its roots and expanding its operations around the world. Over the last few years, the exchange has launched operations in different countries around the world.
In a bid to increase its presence worldwide, the crypto exchange has been on a shopping spree, which has seen it acquire several startups and local businesses around the world.
In a recent announcement, Binance said it's UK subsidiary had joined the country's self-regulating associations while its subsidiary in Australia has joined Fintech Australia, the country's fintech industry advocacy body.
Binance is an executive member of CryptoUK, the self-regulating industry association, which places it in the same league with peers like Ripple, eToro, CryptoCompare, Coin Shares, and Coinbase.