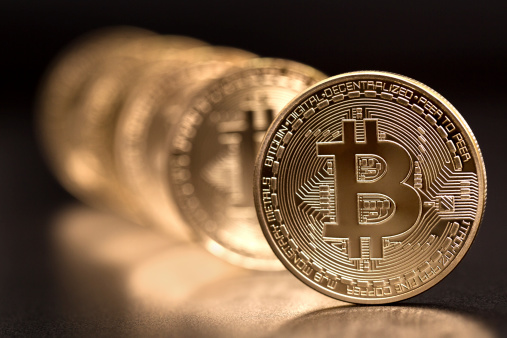 Emerging markets that have been side-lines in the global financial sector are among the top countries to adopt digital currencies. However, a recent report shows that people in emerging economies demonstrated different behaviors when interacting with financial products such as digitized payments or banks. 
Side-lined Emerging economies by global financial system warming up to cryptos 
According to recent reports on crypto growth and acceptability, Asia is an adoption hotspot. As per the Chainalysis Global Crypto Adoption Index study for 2021, nations like Pakistan, Vietnam, and India are at the forefront of crypto adoption. A Finder survey of more than 42,000 people in 27 countries, Asian countries including Indonesia, India, and Vietnam, had the greatest adoption rates.
In contrast, data indicated that developed nations like the United Kingdom and the United States owned crypto in proportions of 8% and 9%, respectively. According to the Chain analysis research, the United States is placed 9th in the cryptocurrency adoption index, but the rise in demand is primarily due to institutional investor interest.
Diversification is of the utmost necessity for unbanked cryptocurrency. According to a poll conducted by Finder, Bitcoin is the most popular crypto in Asia, followed by Ethereum and Ripple. However, users do not believe Ripple to be the best payment option because of the low transaction prices.
Cryptos solving cross border challenges 
While the story of cryptocurrency as an inflation hedge is partially true, cryptocurrencies are more usable for people in emerging nations. Moreover, according to a 2021 Bank of America analysis, digital currencies are advantageous for enhancing "economic growth" since they eliminate cross-border transaction barriers.
Although crypto is still speculative, the underlying tech behind digital currencies can benefit the unbanked population. For example, according to Roxe chief business manager Josh Li, cross-border payment platforms only charge 1% transaction fee compared to 6.5% in remittance payment fees. Therefore compared to what cryptos can achieve, centralized systems are only exploiting the unbanked population for monetary gains.