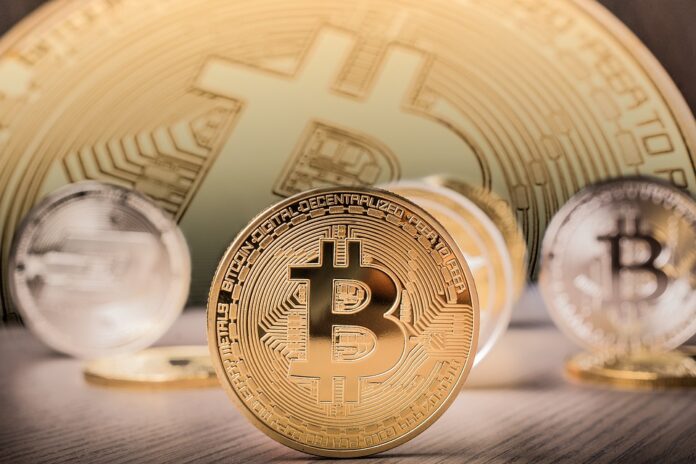 VeChain plans to simplify matters for the combining businesses. It plans to achieve that by unveiling a new service to facilitate the overhauling of its carbon footprint data management practices.
Digital Carbon Footprint SaaS Service 
Analysts applaud VeChain's blockchain-based Digital Carbon Footprint SaaS Service, outlining that it will serve as an elaborate and scalable platform to benefit many enterprises. As a result, most of those enterprises will move much more quickly in tracking, calculating, and reporting their carbon reduction initiatives in the value chain.
VeChain has pointed out several issues that have been pulling it back from achieving its set objectives. First, it blames the traditional supply chains, citing problems with trust and transparency in collating the carbon emissions data. 
The solution to the above-outlined issues is developing a public blockchain that will offer transparency and accountability for the various layers within the supply chain network.
An associate program officer at United Nations Framework Convention on Climate Change called Alexandre Gellert Paris, opines, "blockchain can contribute to greater stakeholder involvement, transparency and engagement and help bring trust and further innovative solutions to the fight against climate change, leading to enhanced climate action."
Changes
China pops up on the list of the largest producers of carbon emissions worldwide, and analysts believe the country should be at the front line in advancing technologies of tomorrow. It needs to be a part of the international climate treaties such as the Paris Climate Agreement and provide much-needed support. 
Chinese President Xi Jinping has been one of the great supporters of low-carbon emissions, and that came out clearly when he came up with a five-year plan in this regard. It was an aggressive plan to move China on a path that would enable it to achieve carbon neutrality before 2060.