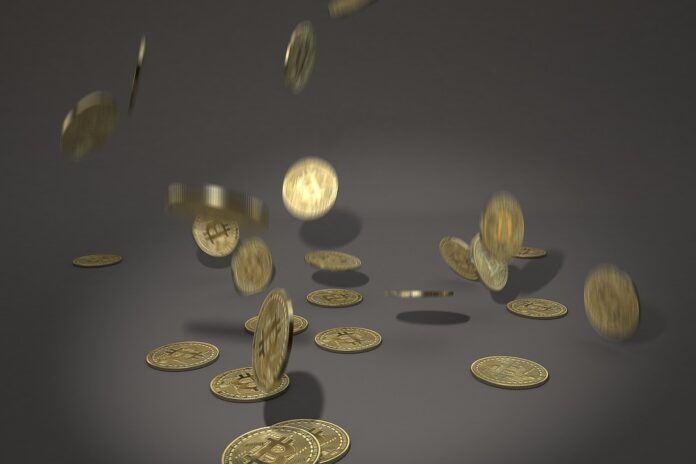 According to Arcane Research, the major P2P cryptocurrency trading platform's adoption is struggling to take off in the Middle East. This is because of the lack of infrastructure and regulations that have slowed adoption despite the demand for cryptos being high.
Poor infrastructure hampering the adoption of crypto in the Middle East
However, undocumented migrants use increased usage of the platforms in western countries to send money home. A recent report from Arcane Research showed that P2P cryptocurrency trading volume in the Middle East and North Africa was around 15% of 2017 volumes. This was as measured on major platforms such as Paxful and LocalBitcoins. Although centralized exchanges are providing cryptocurrency trading services in the Middle East, there is still a lack of infrastructure to boost adoption.
The report states that most Arab states do not have exchange infrastructure, and they lack political and financial stability. As a result, there hasn't been any notable P2P adoption. Demand for P2P services in some of the Arab states facing inflation is high. This is because it allows residents to send money out of the country or by converting to cryptocurrency. For instance, the Lebanese pound has experienced significant inflation this year. In Iran, demand for crypto services is high because it is a hotspot for miners due to low energy cost. Just like Lebanon, Iran's local currency has suffered from hyperinflation after the US imposed sanctions on the country in 2018.
New, less sophisticated P2P platforms emerging
Although demand for crypto is high in Lebanon and Iran, P2P exchanges are struggling to gain a foothold. This is because of negative sentiments from the regimes to crypto and poor infrastructure. Interestingly, Arcane established an emergence of less sophisticated P2P trading platforms in the region spurred by apps such as WhatsApp.
The report said that illegal immigrants in western countries have turned to cryptos to send money home. They are using gift cards and P2P platforms when regulations make sending of cryptocurrency difficult. Arcane has indicated that even with stringent laws, immigrants are finding a workaround to send money.