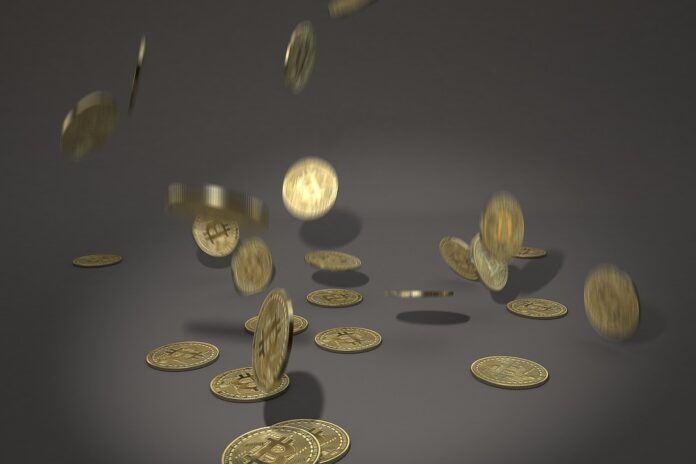 The shift of PayPal towards cryptocurrency has been praised as a huge win for the industry. The integration bodes well with Bitcoin's price and could boost the user base of the most popular digital currency by three times.
BTC rallies on PayPal's announcement of crypto integration
Following PayPal's announcement, BTC price jumped to $13,000, which is a new 2020 high. Currently, Bitcoin is sitting around the $13,100 mark, with the coin rallying almost 10% after the news. The digital currency is almost surpassing PayPal as the 21st largest asset in terms of market capitalization.
The announcement from PayPal comes at the back of another payment provider's move to foray into Bitcoin. Two weeks ago, Square announced an investment of around 1% of its assets into BTC. There has been growing interest in BTC from mainstream investors. 21Shares researcher Lanre Jonathan Ige says that the trend will continue, and more large-sized investments are expected to bring institutional interest in Bitcoin. He said that corporations are trend following, and more will join Square and Microstrategy with BTC investments.
Interestingly Paypal's move to integrate BTC is likely to bring more users to BTC instead of BTC to institutions. PayPal will bring a mainstream audience to speed with crypto as an investment avenue for now and a payment method going forward. This has been the Bitcoin community's main focus when it comes to the adoption of crypto.
PayPal bringing BTC mainstream
Data from glassnode indicated that currently, BTC has more than 187 million holders or users. Although this is impressive, Will Woo, a cryptocurrency analyst, stated that it pales compared to the 487 million PayPal users. The addition of BTC will bring crypto to a mainstream audience. Even though users will only be able to buy, sell and hold BTC via PayPal for now, the company has indicated that users will enjoy the option of paying for goods and transfers with crypto from next year. If this happens, it will cement the reputation of BTC as a remittance and payment mechanism.