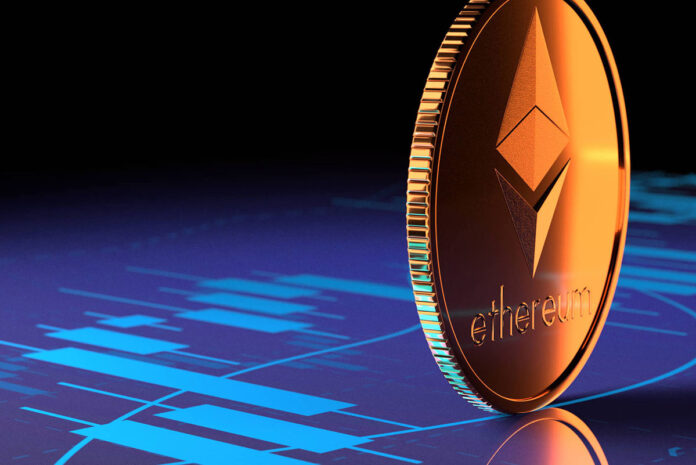 Musician Akon has launched his nonfungible tokens (NFTs) platform, AkoinNFT, to empower and supercharge music. AkoinNFT is a carbon-neutral NFT platform that will help artists take advantage of the new tech's unique and powerful benefits.
AkoinNFT built on Web3 architecture
The music mogul announced that the crypto AKN had collaborated with Taqo.io to launch the NFT platform. Taqo, the team behind the tech and minting of the crypto assets, said that AKoinNFT is built on a decentralized web adopted by Ethereum, Web3 Architecture.
Over the past year, it has been challenging for creators and artists because of COVID-19, but NFTs have opened up numerous opportunities for activities to leverage a powerful blockchain tech and the multi-trillion crypto market. NFTs are avenues artists and creatives that have been unable to resume activity, can take leverage.
According to Akon, who is a five times Grammy-nominated singer, the AkoinNFT platform will create, design, mint, and distribute NFTs for creators looking to leverage opportunities in the young but fast-growing digital art trend. He said that they believe in all artists, which is the right time to collaborate to create an enhanced connection with fans. This is unsurprising since Akon is an ardent cryptocurrency champion and its power to transform the music industry. Some years back, the R&B singer announced his plans to launch his cryptocurrency network, but that plan is yet to materialize. He had announced plans to launch AkoinNFT and its crypto AKN in 2018 as a way of bringing about a "real-life Wakanda."
NFT adoption popular among musicians
Unlike recent cryptocurrency trends, the NFT market sees massive adoption with the like of The Weekend, Snoop Dogg, and other expected to launch NFTs. The number of musicians turning to NFTs continues to grow, and last month rock band Kings of Leon gave out "golden tickets as part of the NFT album release. Also, rapper Post Malone's AUX Live concert streaming service started mining Fyooz-based NFTs that blur the line between experience and art.