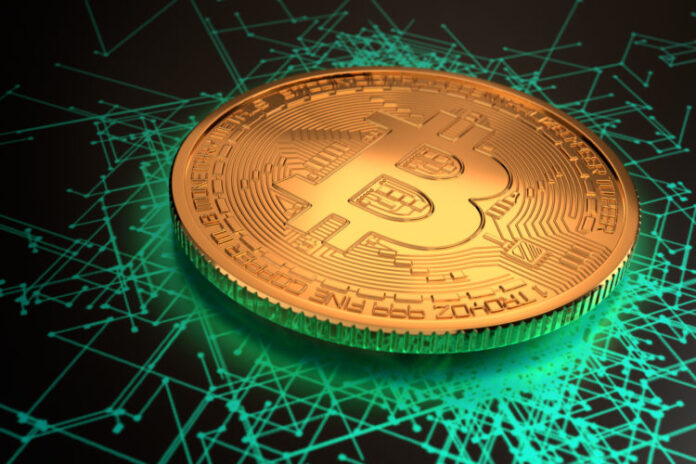 Signal has pronounced the addition of its latest payment feature that will be known as "Signal payment." The ones set to benefit are UK customers using the Privacy-Conscious messaging App's beta version. The functionality of the Signal payment feature is such that it utilizes the MobileCoin network to achieve effectiveness. The provision of peer-to-peer (P2P) crypto services happens to be a rather elaborate process, requiring everything to work the best way. 
Move to benefit customers
Signal expresses great determination to succeed in its quest to simplify matters for all of its customers. It will specifically focus on how they send and receive money. The firm wants to make it easy and possible for customers to send and receive money privately without risk. 
Signal also considers bringing up a new dynamic that will enable all customers to transact in an extra-ordinarily quick way, something it closely likens to the sending and receiving of text messages. Every user must be qualified to take advantage of the firm's top-notch services. In other words, users need to move with speed in linking up their MobileCoin wallet. Making the above-mentioned move will allow these users to send and also receive the MOB tokens without much struggle. 
The buck doesn't stop at making transactions, according to Signal. The Privacy-Conscious messaging App will give users a leeway to review their wallet's history, a move analyst believe simplifies matters for the customers significantly. 
Service upgrades underway
Most customers have been looking forward to seeing the company simplify matters for them in various aspects. The provision that lets customers keep the funds records safely in the signal app is a rather unprecedented move. It is about safe storage and encryption of user information, and the firm looks forward to brighter times ahead. 
Signal also disclosed details about its plan to upgrade its beta testing. It admits that the undertaking might take quite a while but expresses optimism to live up to its promise to the customers. The firm said that the beta expansion would be achievable provided users provide positive feedback. It calls upon users to be honest in submitting their feedback and comment based on their actual experiences.