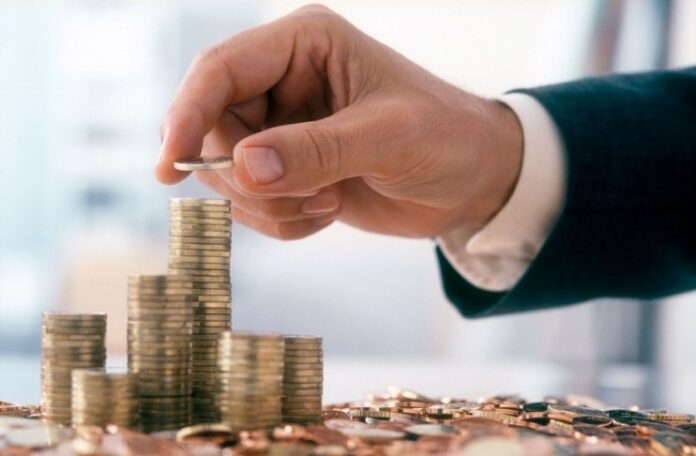 Aleph.Im is set to be one of the participants in the sixth season of Ubisoft's Entrepreneurs Lab. This blockchain-based storage and computing startup stare at brighter times ahead, considering that it will have a lot to learn from the Ubisoft domain experts. For example, it might witness massive success in its quest to advance its ecosystem. It will be counting on direct support from the French video game developers.
Entrepreneurs and startups continue to benefit
Ubisoft is a big name considering that it has been running its Entrepreneurs Lab for about six years. Many entrepreneurs and startups have, over the past, reaped wide-ranging benefits from the video game developer. For example, they have been utilizing the company's resources and expertise to carry out various functions. These entities have managed to commercialize their products and scale up operations by relying on Ubisoft's resources. 
Aleph.Im wants to take advantage of this year's theme called "blockchain and positive entertainment," but it isn't the only one. It embarks on the quest with some other 11 startups spread across Australia, Europe, and Canada. The selection process focused on the top-performing startups. 
Leaders' perspectives
The chief studio operating officer at Ubisoft Virginie Haas, has shown her satisfaction with the latest developments. She appeals to all the talented startups selected to take part in the 6th season of the Ubisoft Entrepreneurs Lab to show total cooperation and learn the most important lessons. 
The CEO of Aleph.Im Jonathan Schemoul, is the other leader that has been quick to comment on the recent developments. Schemoul outlines that they will continue channeling their efforts and resources in the quest to transform the decentralized cloud services and make them a reality. The leader considers Ubisoft to be a successful business that supports many businesses to achieve their set business goals. 
The official is excited about the opportunity to work with Ubisoft, exuding confidence that they will succeed in creating the next generation of cloud services. He hopes that they will succeed in developing services that will be trustless, unstoppable, and open-source. 
Major investments continue to be channeled into blockchain startups. Leading private equity firms have been making significant investments amounting to hundreds of millions of dollars into various projects.