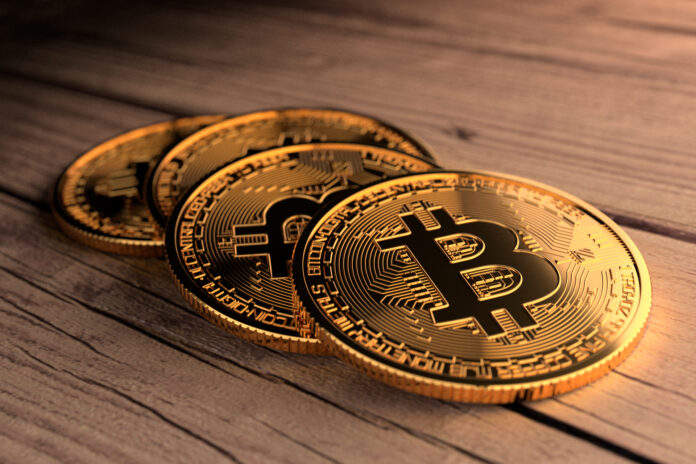 Wyoming has been at the frontline in cryptocurrency adoption, and it seems Texas might walk the same path considering its current crypto efforts. Ripple happens to be one of the big names entering Wyoming.
Texas expected to play a lead role
Impressive changes continue cutting across, one of those being Kraken's new operations as a crypto-currency-friendly bank. Kraken benefited from Wyoming's State Banking Board's move to grant it the rights to undertake its business operations as a crypto bank. The bank also empowered Avanti, enabling the firm to receive and keep cryptocurrencies. 
The Commercial law in Texas might soon recognize cryptocurrencies as legit digital business assets. The vigilance of the Members of the Texas House of Representatives has contributed a huge deal to the crypto bill's passage. During the 87th session of the Texas legislature, the officials voted a move that has enabled the state's Uniform Commercial Code amendments to push through the stage. The leaders want to adopt UCC in favor of better digital assets regulation and blockchain innovation.
Representative Tan Parker was the one that pulled the trigger in March, and the rest of the lawmakers joined in the quest. Analysts continue speaking out about House Bill 4474 and its role in helping re-define cryptocurrencies in the UCC. 
Abbort to support proposal
The bill must go through more stages, starting from Texas Senate to the final vote. The Texas Senate makes the last call on whether or not to accept proposed amendments. The passage of the bill in the senate will leave the remaining part to Texas Governor Greg Abbort. The governor will probably sign the bill so that it swings into full effect.
Abbott inspires hope among crypto enthusiasts, and that is considering somehow he has been speaking about the matter. The leader comes out as a decisive "crypto supporter," outlining that he will do everything possible to support the proposal. The official has also called upon Bitcoin mining firms to establish a shop to focus on cryptos. 
Abbot likes the cryptocurrency trends, outlining the increased transactions and investments. Texas led in gold depository, and Abbot hopes that the state will also lead in crypto adoption.