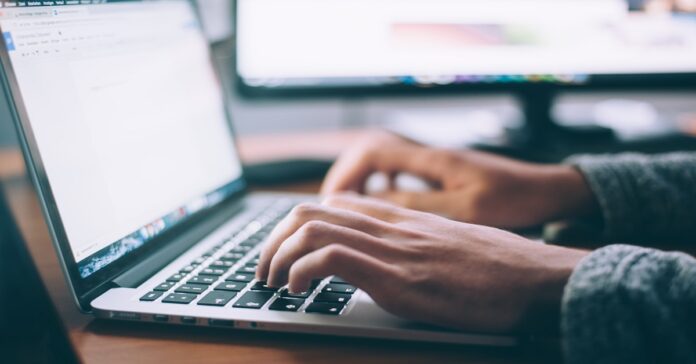 Animoca Brands is pleased after it purchased a major stake in Be Media. The Australian digital marketing agency that Animoca Brands chooses to work with prides itself in having locations in many areas such as Melbourne, Perth, and Sydney. A significant number of Web2 firms appreciate its efforts in enabling them to benefit from advertising and digital strategy. It says that it has been serving them since 2013.
The investment
Indeed, the company doesn't majorly focus on the crypto sector. However, Animoca considers the latest investment a significant step forward in moving companies into Web3.
Be Media knows all its responsibilities in the deal, and one of those is to strike collaborations with some of the leading Australian Brands. Those brands must have a close link to the wide-ranging blockchain-focused initiatives of Animoca. Such initiatives include the unveiling of an "open Metaverse" and NFTs.
Be Media supports the expanded scope that follows the recent acquisition and is already working on some of the things it needs to do. For example, it wishes to commence an aggressive hiring process in various fields such as project management and blockchain development. It wants to increase the pipeline of opportunities and hopes to succeed in handling everything.
Fogarty's take
Be Media founder Jordan Fogarty will retain a minor stake, and he is also quite happy about upholding his current role. He seems pretty enthusiastic about the latest developments and takes great pride in what he did to support local companies in moving into Web3. The other thing was to introduce customers to various areas such as the power of digital property rights, NFTs, and the metaverse.
On Tuesday, Fogarty spoke with the Australian Financial Review (AFR), disclosing his thoughts on things. He opined that a significant number of local businesses had realized the essence of the adoption of Web3 tech. An insane number wishes to move into the new space, and he supports moves to help them get what they want.
Any brand that wishes to do something Web3 deserves to get the support they need, but it has been difficult considering that only very few service providers have the capacity and skills to serve them.