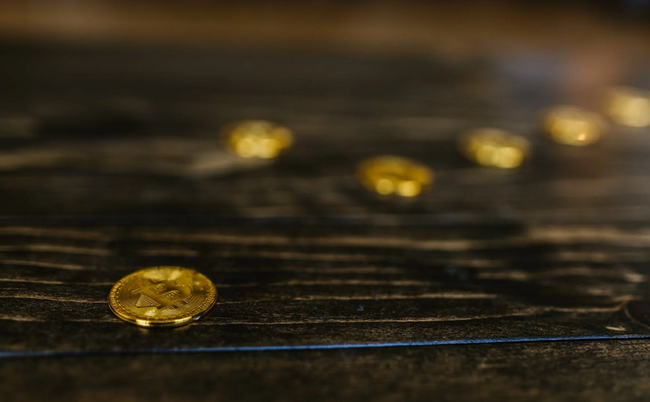 Schools in Argentina will educate learners about Bitcoin and blockchain under the "Schools and Bitcoin Project." The education system will teach about the global adoption of Bitcoin. The sponsors of the new wave have already laid out their plan to guide the process. Some people to benefit from the vocational guidance include educational institutions, teachers, and students in their final years of high school.
Participants
The "Schools and Bitcoin Project" starts strongly. About 40 secondary schools in Argentina confirm their willingness to become a part of the educational program. The studies start in August, and about 4,000 Argentine students stand to benefit. The sponsors want students and teachers to understand that the wave of Bitcoin blockchain is the future.
The decentralized financial system pulls along with numerous benefits and advantages. The program won't discriminate against any secondary schools that wish to benefit from it. The latest shift continues to cut across the globe at a great speed, and schools need to join the wave because digital transformation is inevitable in the future.
It is easy to join the project. The interested educational centers can turn to the email [email protected] to get in touch with NGO Bitcoin Argentina. The project promoters have disclosed the date they will provide an introductory talk they will offer via Zoom. The interested people will learn more about the project on May 5.
Joining the project
There could be many reasons why the schools and other interested persons should consider joining the project. However, it is important to indicate that Argentina ranks highly among the countries with the highest use and adoption of cryptocurrency. There is a need to focus on the future, and providing education on crypto is a sure way to offer a strong boost to the crypto sector.
Research indicates that a significant percentage of the people showing great interest in cryptocurrency is the young population. This percentage is based on the global population, and the sponsors hope to get the message to all successfully. Promoters want the project to involve a lot of things that support a greater and deeper understanding of crypto. For example, there will be the need to plan inter-school meetings to exchange proposals from the different participating persons.