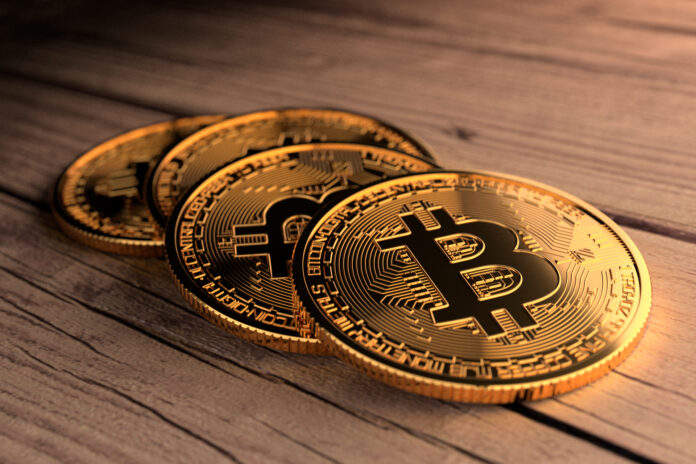 Australia could launch a central bank digital currency (CBDC). The country is already supporting crypto-related proposals as part of its crypto and payments reform plan.
According to Josh Frydenburg, the Australian Treasurer, the move could place the country at the lead with other countries that have accepted CBDC. He gave. A speech at the Australia-Israel Chamber of Commerce where he related plans for CBDC, taxation, and crypto regulation
Government officials believe that the reform is the most significant alteration to the payments system since the 1990s. The Australian Senate Committee made some suggestions to the payment system in September.
The government backs six crypto proposals 
The Australian Financial Review reports that the government supports six of the nine proposals that the committee put forward. These include a central access point for emerging payment platforms, regulations for decentralized organizations, and issuing licenses for curio exchanges.
The government has sent two proposals that deal with financial and tax compliance to government branches that can review them. In addition, the government has recused the last proposal that grants discounts to renewable energy Bitcoin mining. This proposal gives Bitcoin miners who use renewable energy a 10% tax cut.
The Head of Corporate Development at Swyftx, Michael Harris, has stated that the tax discount is purely a political consideration. He adds that it would not make sense for the government to give tax breaks to miners who use renewable energy and not do the same for other sustainable businesses. Despite this, he applauds the government for seeing the need to introduce regulations that protect consumers while supporting innovation.
The proposals will place the government at the center of finance and crypto
An anonymous senior government official has told the media that the senate committee is considering a retail scale Reserve Bank of Australia to back cryptocurrency.
Brandenburg explains that these reforms will enable Australia to capitalize on the merging of technology and finance. Moreover, it will resolve the lack of clarity businesses can have when dealing with crypto payments and regulations that govern them. It will also enhance the interest of consumers while increasing innovation.