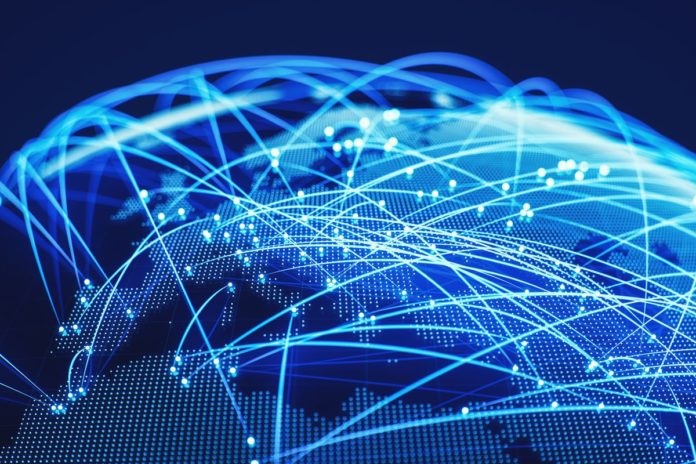 Ubisoft Entertainment SA (OTCMKTS: UBSFF) will give Tezos' PC players NFTs starting with the Ghost Recon Breakpoint. Ubisoft joined the NFT platform through its Ubisoft Quartz platform. They will release this new platform with Beta with the Ghost Recon Breakpoint for PC players on Ubisoft Connect.
Details of the Ubisoft offering 
Ubisoft will give the players Digits, which they can use to play Triple-A (AAA) games. Digits also operate using energy-efficient technology.
The company will launch its digital items in Canada and the U.S. These items will include in-game weaponry and vehicles in limited editions and numbers. It will also give early adaptors these items for free. Other countries that will access Quartz include Australia, Italy, Germany, Belgium, France, Spain, and Brazil.
The move could increase players' game investments while integrating gaming with secondary markets by exchanging rare items.
Tezos will allow Ubisoft to reduce energy consumption
Ubisoft's technical director has started its goal to reduce its global footprint. It uses Tezos, a proof-of-stake blockchain, to power its Ubisoft Quartz's technology. The company has explained that this technology allows them to use less energy than proof-of-protocol systems while yielding similar results.
Tezos transactions are better for the environment because they amount to 39 seconds of video streaming. However, a transaction through Bitcoin amounts to a year of video streaming. Ubisoft is now making plans with Ultra, a distribution company, to utilize the UOS blockchain for its titles.
Ubisoft is the first major gaming company to support Ultra's UOS blockchain. The co-CEO answer of Ultra, Nicolas Gilot, has stated his excitement about working with the company. Gilot states that Ubisoft has various popular games like Assassin's Creed dedicated to quality. The gaming company had also done years of research on the blockchain, so it has the knowledge and skill to become a leading block producer
Ubisoft is one of the leading gaming firms work wide. It has a market value of about $5.8 billion. It is also one of the few AAA gaming firms to support bitcoin technologies. This move comes when Valve, another gaming company, has removed blockchain games from its platform.