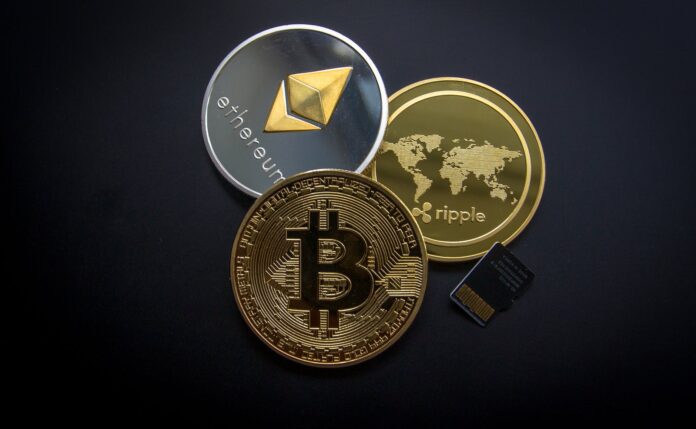 New York remains committed to regulating digital currency firms with BitLicense. Back in 2015, Paxos got its BitLicense, and this time around, Bakkt has obtained its license. Bakkt becomes the 29th BitLicensee. The latest development will see Bakkt focus on the provision of crypto trading services.
Major developments within the crypto space
Reports show NYDFS grasping the opportunity to plug the rest of its crypto initiatives. NYDFS focuses on tech sprint to discover new strategies for fetching data from firms to regulators. Sources indicate that all that will be happening on a real-time basis.
New York's regulation has over the years been known to have a hawkish reputation. Reports show the status of Manhattan has a financial center giving a significant boost to numerous trading activities. Top businesses that want to focus on trading activities have been channeling efforts and resources to enable them to undertake wide-ranging business operations.
PayPal is one of the many firms wide worldwide that have been expressing their deep interest in crypto. It was some time back that rumors showed the firm awaiting New York's first conditional BitLicense. It was after the long wait that it made its plans public.
Paypal's entry into the crypto segment
Paypal seems to be embracing cryptocurrency the best way, and that is considering its recent confirmation about the addition of crypto payments to its global platform. The business is optimistic that it will succeed in making a move over the coming few months.
Paypal outlines that the new program will start in the United States before spreading out to the rest of the world. The business had been looking forward to obtaining the conditional Bitlicense and is quite impressed by the regulator's resolve to allow it to expand its service delivery.
Market observers like crypto's progress, but it is also notable that Paypal will be facing intense scrutiny in its crypto business endeavors. The conditional Bitlicense's nature is that the licensees must pair off with firms bearing the full Bitlicenses. Paxos happens to be one such firm in this case scenario. Circumstances might compel Paypal and the others to undergo some heightened reviews.