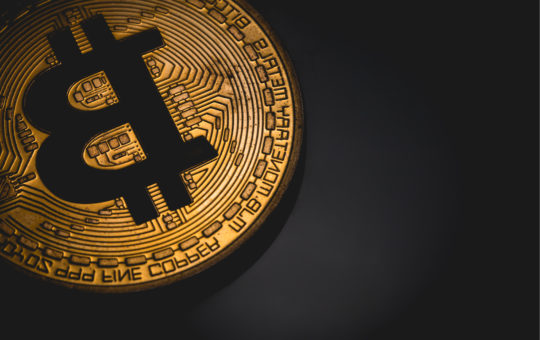 Foundry Digital is ready to start doing business with all the institutional investors who are interested in bitcoin mining. Foundry has operated as Digital Currency Group's subsidiary over the years, and this time around, it will be making an impact, according to reports. Launching its operations through its USA pool, the firm has always done everything possible to boost its business operations. It was recently that it spoke about the close of its five-month beta phase, after which it ramped up its business operations to include major players in the bitcoin segment.
The major players in the deal
Reports show some of the major players moving into the Foundry pool, a bitcoin mining company situated in North America known as Blockcap. Sources show that the company made a significant contribution to the pool when it added 10,000 brand-new mining rigs. The figure, according to experts, represents about 0.91 exahashes of compute. At the moment, Foundry's hashrate is estimated to stand at about .67 exahashes per second. Rankings place Foundry in the list of the top 10 mining pools globally, considering that it accounts for about 2.34 % of the hashrate share.
Blockcap's executive chairman Darin Feinstein has spoken about the company's mission. He outlined that they sought to undertake their mining operations in a U.S based pool. He also discloses their deep interest in offering all the institutional miners payouts in a way that conforms to the situation in the major pools globally.
Business progression
In January this year, reports disclosed Foundry's interest in striking collaboration with a cryptocurrency mining company located in Minnesota, known as Compute North. It was a progressive partnership that saw the two businesses tap almost 14,000 Whatsminer M30S mining machines. Foundry Digital made the moved as part of its dedication and commitment to the "turnkey hosted" agreement that sought to support shared mining cooperation.
The Foundry USA Pool has, throughout its business operations, prioritized the advancement of the institutional mining businesses. According to analysts, its seamless integration with Genesis Trading, which happens to be a DCG-owned cryptocurrency prime broker, is a progressive move. The integration seeks to serve users with wide-ranging treasury management services such as bitcoin-collateralized lending and derivative products.