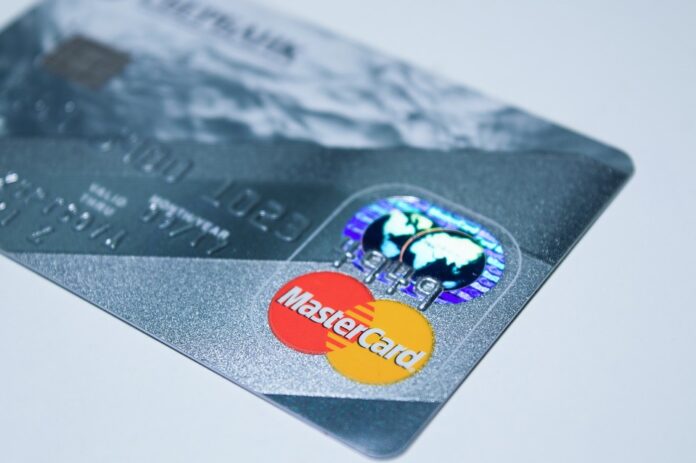 MasterCard Inc (NYSE: MA) recently announced that it would work closely with Bakkt, a digital asset platform, to allow US-based customers to hold, buy and sell digital assets via custodial wallets. The same day they made this announcement, Fiserv also said that it would strategically collaborate with Bakkt to help them provide its customers with merchant-based digital asset services.
The news of these announcements had a great impact on Bakkt shares. It caused the company's stock to rally by over 50%. The $9.15 closing price recorded on 22nd October surged to an 25th October closing price of $30.60. this represented a 120% increase.
In August 2018, Intercontinental Exchange, NYSE owner and Coinbase investor, said that it was launching a digital asset tool that would be called Bakkt. The next year, this digital asset platform gave the world Bitcoin futures contracts that traders and institutional investors could use.
Bakkt Futures' Physical Delivery of Bitcoin
Bakkt future's physical delivery of BTC is doing well even though the markets have been experiencing a tumultuous few months. Data recently showed that the number of investors and traders that opted to receive their digital assets via physical delivery rose by around 44% in March this year.
The platform's future contracts were brought to life in 2019. At that time, most financial commentators said that physically delivered digital assets would help further encourage the institutional acceptance of digital assets and cryptocurrency. However, while there has been an increase in the physical delivery of digital assets and cryptocurrency, other Bakkt metrics, like the open interests and trade contracts, have decreased drastically.
Paper Trading
Alex Kruger, a global markets trader, and analyst, previously noted how not many traders want physical delivery of BTC during the first few months of the launch. However, he said that the platform has BTC bulls excited and that the volume was growing rapidly. Yes, the growth was from a low base but incredibly fast nonetheless. However, he claimed that what made Bakkt special for BTC bulls was how much crypto was being physically delivered.