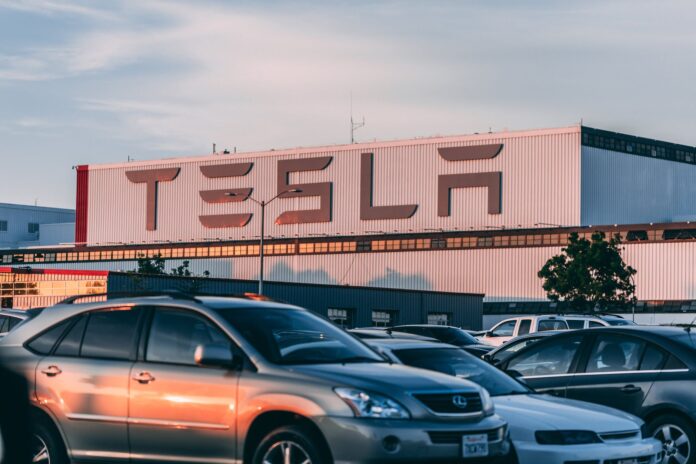 Tesla Inc (NASDAQ: TSLA), the huge electric vehicle manufacturer run by Elon Musk, said it would soon be bringing back support for cryptocurrency payments.
In the company quarterly filing with the SEC (Securities Exchange Commission, the company claimed that it may soon restart to support the payments made using cryptocurrency. This suggests that the company is looking to support buys made using cryptocurrency and digital assets. Tesla also confirmed that it believed in the long-term viability of digital assets and crypto as means of payment and store of value. In addition, it stated that it has faith and believes in crypto's long-term potential as cash's liquid alternative and as an investment tool.
This year between January and March, Tesla was accepting BTC as payment for its electric vehicles. In addition, the company was trying to have a broader embrace of bitcoin. In fact, in Q1 of 2021, the company even invested about $1.5 billion of its treasury into cryptocurrency.
Why Did They Stop?
Tesla stopped supporting BTC payments after the company had to deal with criticism regarding why it was supporting bitcoin even though there was a perception that mining the coin impacts the environment negatively. However, in June this year, Elon Musk, Tesla's Chief Executive Officer, said that the company would think about continuing to support payments made using cryptocurrency once renewable energy powers at least half of BTC's network hash rate.
This report comes after Tesla had just secured a landmark deal with Hertz Global, a car rental company, which triggered a market cap topping of $1 trillion. This led to a shooting up of the company's share price to about $1,000. A figure that has never been realized before. Elon Musk recently tweeted that he only invests in Dogecoin, Ethereum and Bitcoin, much to Shibu Inu Coin's dismay.