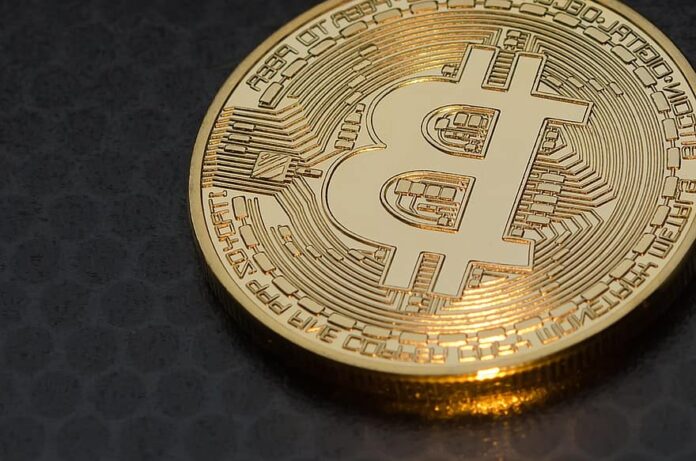 California Attorney General Xavier Becerra issued a cautionary statement on crypto crime. The AG issued alert warning consumers from scams involving digital assets.
"Recently, unscrupulous actors have impersonated well-known politicians, celebrities, and business executives on social media and YouTube channels in 'giveaway' scams that falsely promised, for example, to double any digital assets sent to a specific digital asset wallet."
Hackers take over most powerful verified Twitter accounts
Recently, in a move that shocked Twitter, hackers took over the most powerful verified Twitter accounts belonging to well-known politicians and celebrities. Among those affected include Barack Obama, Joe Biden, Jeff Bezos, Mike Bloomberg, Warren Buffett, Wiz Khalifa, Kim Kardashian, Kanye West, Bill Gates, and Elon Musk.
The hackers took over the accounts for some time and posted fake promotional bitcoin promotion ads. In the ads, the attackers asked users to send bicoins to a given address then get it back double the amount.
Many of the affected accounts managed to respond to the threat fast enough by deleting the posts and temporarily blocking locking the accounts. On its side, Twitter locked down all verified accounts until the situation had normalized.
In response to the attack, Twitter CEO Jack Dorsey said a team had taken up the matter and investigations had been launched with the aim of uncovering those responsible as well as preventing further damage.
Among investment schemes that Xavier has warned people against include fraudulent Coin Offerings, fake Exchanges and Wallets, Ponzi Schemes, pyramid Schemes, mining Scams, and digital assets as an alternative form of payment.
There is an increase in online scammers
According to Xavier, there have been scam artists who have been convincing people to invest in ICOs for cryptocurrecies that do not exist. Some schemes have been exposed for using big names and unrealistic promises to attract potential investors especially on social media.
In addition, he talked about con traders who set up fake exchanges and virtual wallets before disappearing with investors' money. According to Xavier, these scams trick users by offering low trading costs and promise quick, easy and sometimes unrealistic returns. He advices potential investors to enough research so as to use only reputable services.