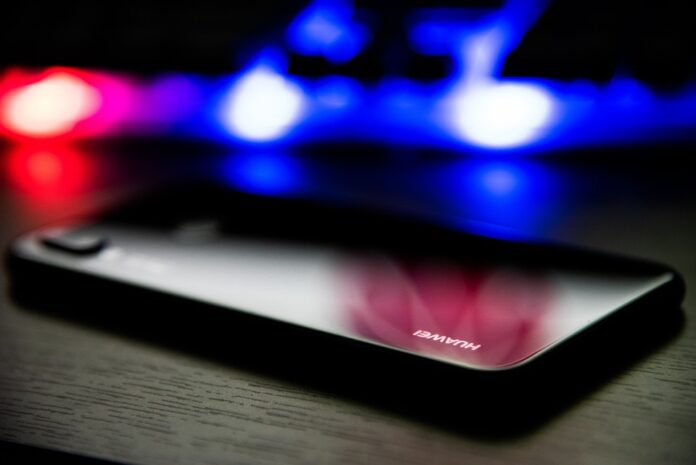 Huawei is partnering with Beijing's municipal government to develop a blockchain directory that will be used in urban governance. The system is still being trailed according to a report published recently. The project's main aim is to stream government service delivery and support the city's business community.
Using blockchain to support smart cities
Beijing is investing in blockchain technology as part of its wider strategy to become a smart city. Authorities are exploring smart city investments to boost urban innovation and improve governance.
In addition to blockchain, other technologies being explored to boost smart cities include artificial intelligence, 5G network, and cloud computing. In 2019, Huawei was contracted by Beijing city to build a blockchain directory that connects the city's 50 municipal departments. The system was also designed to support sharing and management of big data among departments.
The new system will be used in several applications, and will be used in real estate by streamlining communication between the citizens and the mayor's office. It will be used in the management of road parking services as well as the provision of utilities like electricity, gas, and water. Finally, the new system will be used to provide and manage medical services, including responding to disasters and pandemics.
According to Beijing authorities, the new infrastructure will directly benefit the ordinary people of the city.
In developing the directory, Huawei will contribute its Huawei Cloud Blockchain to support real-time data management and feedback, data synchronization and exchange, rights management, traceability, and permissioned access management. Authorities are seeking to use blockchain to integrate new-generation technologies into its strategic goals and objectives as it seeks urban modernization and digitized municipal services.
China's Blockchain Infrastructure to Extend Global Reach 
A government-backed blockchain infrastructure is opening its services to decentralized applications (dapp) developers from around the world as China positions itself as the only provider of the world's infrastructure. The move is among several other investments that the government is making in smart and emerging technologies like artificial intelligence and 5G—China known for pioneering technologies that disrupt a global scale.