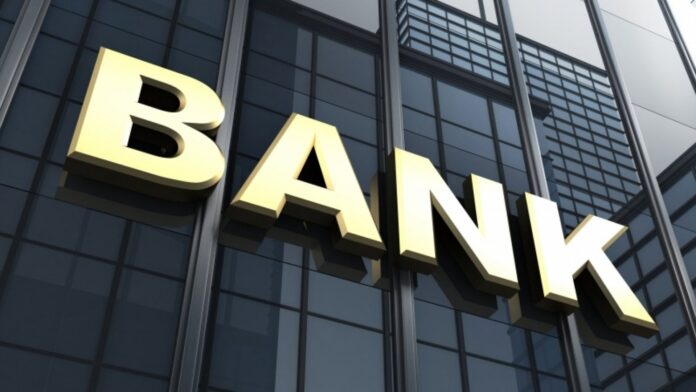 The Beijing Local Financial Supervision and Administration has reached an agreement with the People's Bank of China (PBoC) to run tests on Digital Yuan. The new undertaking is set to start soon, with the parties involved calling for early registrations. The interested citizens have been asked to register before June 7, 2021.
The distribution exercise
Beijing confirms that it is ready to distribute about $6.3 million worth of CBDC and emphasizes the essence of timely registrations. It considers the move to serve the residents with the $6.3 million digital to be a rather crucial move in its testing endeavors. 
Beijing appears rather strategic in its distribution move, considering the plan to allocate the digital assets through some digital red envelopes. It reveals that each of the envelopes will contain about 200 digital yuan.
Interested persons stare at a great opportunity ahead, with Beijing advising them to enter a lottery system to get the red envelopes. These citizens will need to enter the lottery system through the Bank of China. 
The strategic move
The other way out for the interested citizens would be to turn to some mobile applications linked to the Commercial Bank of China.
There is quite a lot to gain for persons that will receive the red envelopes. For example, they will use the digital Yuan to purchase goods and services. However, they need to make their purchases from merchants that accept CBDC considering that only a select segment of merchants remain open to the deal.
A lot happens to be going on in line with carrying out supportive tests, and the big names are involved. Some of the major companies Mastercard Inc (NYSE: MA).
It is good to watch the top-notch companies run tests, but Shenzhen citizens continue prioritizing their privacy. 
The Shenzhen residents know about surveillance concerns, and reports show a significant number of them indicating greater interest in CBDC. 
According to analysts, Beijing's strategic distribution move is commendable, but the citizens also have a role to play. The citizens must register in good time and locate the merchants that accept Yuan as payment.