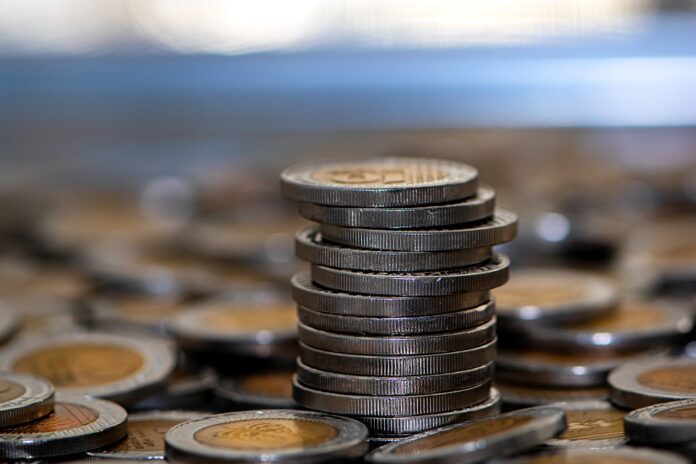 The establishment of the Temporary Registrations Regime in the previous year inspired hope in most crypto businesses. The purpose was to pave the way for the crypto businesses to continue trading while the United Kingdom's Financial Authority (FAC) conducted its background checks on registrations. 
Crypto firms favored by the move
FAC makes a move that analysts deem favorable to the various crypto businesses. It happens to be the extension of the temporary registration end date, which buys the crypto businesses more trading time—the new date shifts from the initial July 2021 to March 2022.
 The new move touches those companies that submitted their applications before December 16, 2020. The companies in question find the recent announcement to be rather favorable to their business endeavors, considering the temporary registration that extends until March 31, 2022.
The FCA continues to play a lot of significant roles as time progresses. Initially, the body embarked on the supervision of the Anti-Money Laundering and Counter-Terrorist Financing measures for crypto companies. The body dealt appealed to all the businesses to move fast in complying with the AML regulations in the UK.
Covid-19 as a trigger
There was a great need to move the time from the initial January date following the outbreak of the deadly Coronavirus. Most businesses complained about struggles with site visits at the time, among other concerns. The applications received also happened to be rather complex, and thus the need for the extension. 
The FCA had been prompt in its reaction, pronouncing the issuance of the temporary registrations to every party that had to send in its application before December 16. The limited nature of the temporary registration works selectively. In other words, a qualifying business happens to be the one that had been active before January 10, 2020. As usual, there happen to be more companies that wish to move into business, but this time around, there will be a change in plans. Such businesses must follow the full registration procedure.
The FCA confirms that it will continue focusing on its assessment endeavors as the crypto firms in question enjoy the added trading time window.