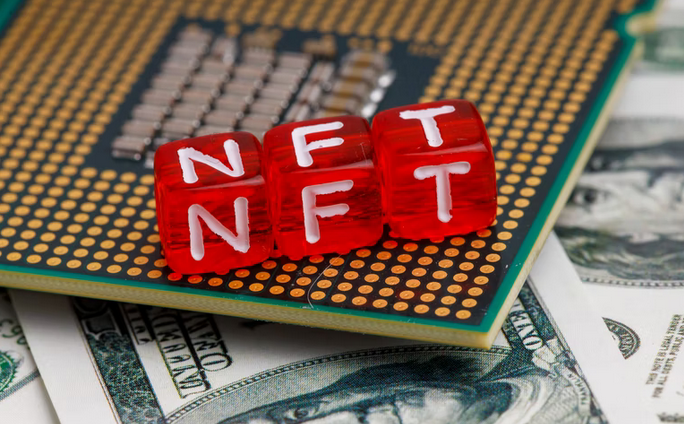 Billboard and Universal Music Group (OTCMKTS: UNVGY) (UMG) are partnering to launch ChartStars. ChartStars in a non-fungible token (NFT) collection of digital collectibles. The NFT will use Flow Blockchain, which is environmentally friendly.
ChartStars is the first Billboard NFT project for music fans. It will include several artist-based artworks to mark their achievements on the Billboard Charts. Moreover, the collectibles will include licensed art, album photography, and short clips from music videos.
Billboard will also build gamification into the platform via challenges and collector leader boards. It will even incorporate actual utility into smart contracts, including access to live events hosted by Billboard.
UMG has had several UMG achievements
Billboard and UMG plan to release the first ChartStars NFTs in May. UMG will leverage Billboard's roster of famous labels and artists to highlight songs that reach the Top 25 on the Billboard Charts. They will also include other achievements such as historical records, the length of time a song spends on the charts, number of songs an artist simultaneously has on the charts, among others.
UMG itself has had a significant accomplishment on the billboard chart. The company managed to have 9 of the top 10 on the chart. This has only been done six times since Billboard started. UMG also had a song place No.1 for 38 consecutive weeks.
Billboard will partner with Unblocked
Billboard will also collaborate with Unblocked, which will partner with it on the technology aspect of the ChartStars project. Unblocked has support from Dapper Labs, which was part of the NBA Top Shot project.
Billboard will accept credit cards as payments for its digital collectibles. It will also work on the Flow Blockchain platform, which is more sustainable.
According to the President of Billboards, Julian Holguin, the collectible will use visually appealing artistry to commemorate and celebrate ground-breaking achievements on the Billboard Charts. Furthermore, the companies will try to make the project authentic for music fans by competing for real-life prices. Holguin adds that Billboard is excited to work with UMG as they share values like putting their fans and artist first.
The Executive Vice President of Digital Strategy for UMG, Michael Nash, adds that Billboard is coming up with a new way to celebrate iconic moments for fans and artists.