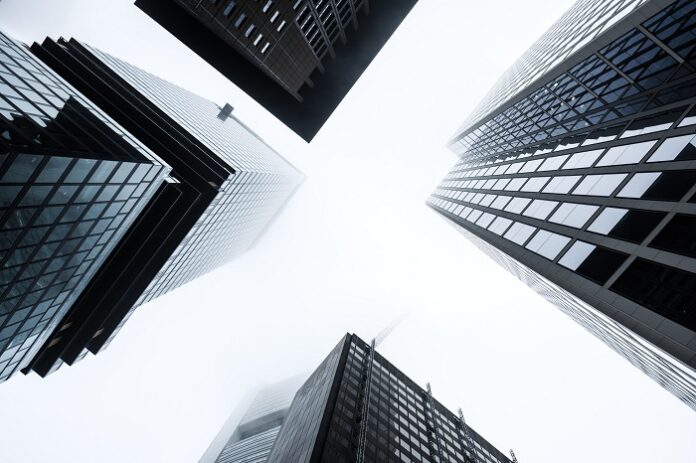 Huobi Technology Holdings Ltd (OTCMKTS: HUBIF) is transitioning into crypto after years in the electronic space. The company, initially Pantronics Holdings, has been making and selling electronic products since 1990. However, it had announced that it has begun an over-the-counter (OTC) cryptocurrency service.
Huobi has been slowly moving towards cryptocurrency
The venture into cryptocurrency is not sudden as for years now, Huobi has been slowly venturing into the industry. Despite this change, Huobi Technology will not be part of Huobi Group, the owner of the Huobi Global Cryptocurrency Exchange. However, the companies have some of the same shareholders.
Huobi Technology will allow its investors to trade cryptocurrency through OTC with fiat currencies such as the U.S dollar and crypto block trading services. Moreover, it will add the Hong Kong dollar, British pound, and Euro into its services later.
This move will allow the company to grow tremendously and cement its place in the industry. The firm already has transactions of about $1.6 billion on its platform. Its token, Huobi Token, also has a market value of $2 billion. The new service will help the firm access more mainstream audiences and reach new heights.
Over the past few years, Huobi Technology has slowly introduced many crypto services. These include lending, trust, custody, and virtual asset management. In addition, it has received licenses from the Securities and Futures Commission, Hong Kong. It has also received a retail trust license in Nevada through its subsidiary.
When Huobi Technology first announced its entry into crypto, its stock rose to $3. However, it later dropped to below $1. The drop occurred in late 2021 due to China's crackdown on cryptocurrency. Fortunately, Huobi's efforts in the crypto industry have not gone unrewarded since it has the sixth-largest cryptocurrency exchange in the world.
Hong Kong is not subject to regulations from China
Since Huobi is in Hong Kong, it is not subject to the same crypto regulations that Beijing passes. Hong Kong, while part of China, is an autonomous administrative region for the country, meaning it doesn't have to follow a lot of regulations made in China.
For this reason, crypto trading and mining are still legal in Hong Kong. The region's attitude towards crypto is generally favorable. It has so far not placed any taxes on cryptocurrency.