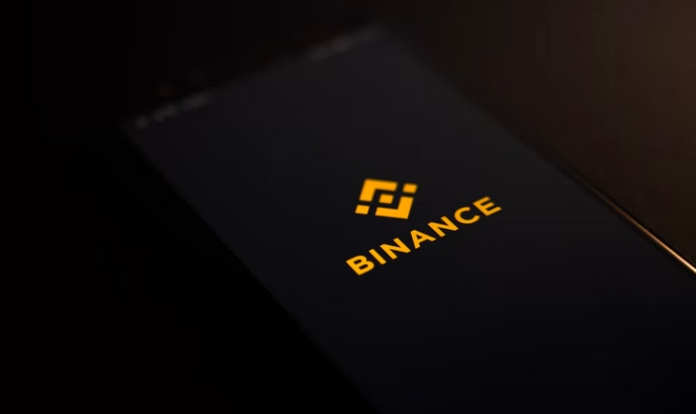 When it pertains to investing through exchanges, trading costs are one of the biggest liabilities for both conventional and cryptocurrency investors. Therefore, it should come as no surprise that, regardless of the risk, the founder and CEO of Binance, Changpeng "CZ" Zhao, warned that investors' enthusiasm for trading on the cryptocurrency exchange without no fees was overwhelmingly positive.
Binance has 10x higher trading volume than FTX
As of right now, Binance is the largest cryptocurrency exchange, with a 10x higher trading volume than its closest rival, FTX. CZ, which is popular for implementing changes in response to user feedback, contacted investors via Twitter to ascertain their opinions on the total elimination of trading costs.
While zero-fee trading may appear to be the best option for investors, CZ highlighted other potential problems that could arise, including wash trading. For example, to advance through the VIP levels on Binance, a user might use wash trading, which involves making a number of buys and sales to influence market activity.
Furthermore, CZ noted that in order to make 0-fee trading widely available, Binance would need to put in place a variety of security measures, including technologies for detecting fraudulent trades. Lower trading costs are one of the benefits associated with each VIP level.
Binance is expanding its global presence with more permits
Approximately 65.5 percent of the more than 30,600 investors who participated in CZ's survey at the time of this writing preferred trading without any fees. CZ is willing to make the adjustments despite the new system's difficulties.
Binance keeps growing its global presence by consistently obtaining registrations and operating permits from authorities.
Moon Tech Spain, a branch of Binance that operates in Spain, received registration as a virtual asset service provider (VASP) by the Spanish central bank on Thursday as part of the company's ongoing expansion. CZ ascribed the change to Binance's desire to safeguard users.
To keep the system the safest and most reliable in the sector, the firm has made considerable investments in compliance and established AMLD 5 and 6 compliant technologies and processes.