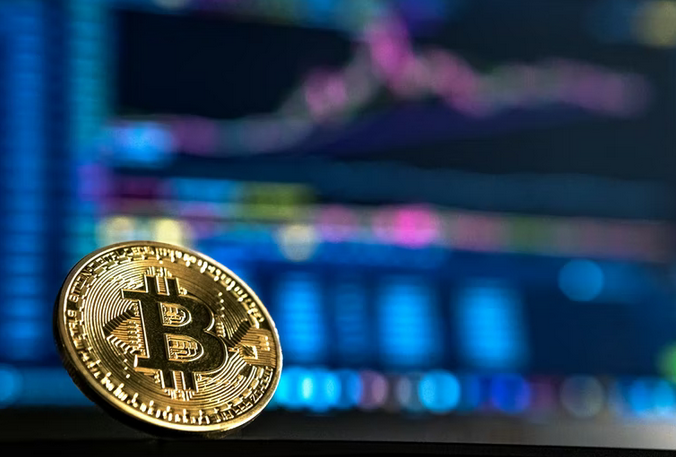 Despite the numerous federal and state regulatory obstacles that crypto companies in the area must overcome, the United States is crucial to maintaining the Bitcoin (BTC) and cryptocurrency ecosystem. The United States continues to lead the globe in terms of hash rate contribution and ATM deployments, with China no longer in the picture after a permanent ban on cryptocurrencies.
The US contributes most BTC hash rate
Up until February 2021, China traditionally accounted for more than 50% of the global hash rate. This was before measures to restrict BTC mining were taken. By taking up the competition after China withdrew, the US took up the slack to contribute the most BTC hash rate, accounting for 37.84 percent of the overall mining power by January 2022.
In September 2021, Chinese miners recommenced their operations. Although their hash rate output increased month over month, American miners persisted in dominating the market.
Additionally, the U.S. has the most ATM deployments worldwide, accounting for about 88 percent of all cryptocurrency ATM installations. The United States is home to over 90% of all cryptocurrency ATMs deployed in recent months. Data from Coin ATM Radar shows that the trend has continued into July, with 641 of the 710 Bitcoin (BTC) and cryptocurrency ATMs built in the U.S. in the first ten days of the month.
Mining setup components increased due to the GPU crisis
The cost of the most crucial component of a mining setup, the graphics processing unit (GPU), briefly increased due to the simultaneous occurrence of a worldwide chip crisis and the COVID-19 pandemic. But with prices dropping under MSRPs and a hash rate matching the decline, miners discovered a window of chance to purchase the mining equipment of their dreams.
GPU costs decreased by an average of almost 15% in just May, which additionally compelled secondary market vendors to lower the exorbitant rates they were charging for secondhand mining rigs. Due to the dropping BTC prices, miners generated revenues in mining rewards, and transaction fees were down to one-year lows of $15 million.